YouTube has announced a big effort to reduce cancer treatment misinformation that's present across its platform.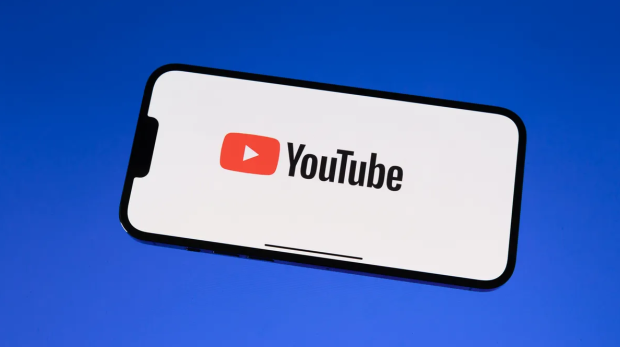 Medical misinformation on YouTube was thrown into the spotlight during the COVID-19 pandemic, and now the Google-owned video platform is continuing its efforts to reduce the spread of misinformation in what seems like it will be a never-ending battle. According to reports, YouTube is cracking down on false information about cancer treatments, in particular, videos that promote cancer treatments that are proven to be harmful or ineffective.
Additionally, YouTube has said that it will be removing videos that discourage people from seeking medical advice from a licensed practitioner. Furthermore, these changes will bring in new changes to YouTube's medical misinformation policies and will start on Tuesday next week - rolling out over the coming weeks. YouTube's revision of its medical misinformation policies will "streamline dozens of our existing medical misinformation guidelines to fall under three categories - Prevention, Treatment, and Denial."
"Our goal is to make the rules of the road clearer and have a more transparent framework in place for evaluating whether certain diseases or conditions would be included in the future," says YouTube Vice President Matt Halprin and Global Head of Healthcare Dr. Garth Graham.