AOC has unveiled a brand new IPS gaming monitor that comes in at 27 inches and a high refresh ray of 170Hz.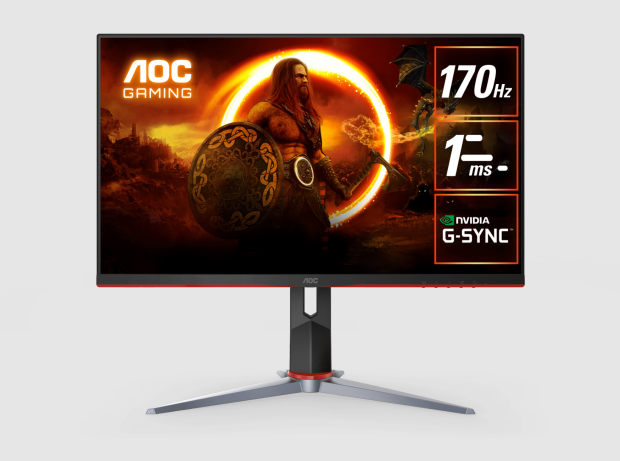 The new monitor, officially called Q27G2SD, is a 27-inch IPS panel that features a resolution of 2560x1440, with a maximum refresh rate of 170Hz. So, what can gamers expect from AOC's new panel? According to the product specifications, the Q27G2SD features two HDMI 2.0 connectors, which, when used, will enable a maximum refresh rate of 144Hz. The monitor also features a DisplayPort 1.4 connector that allows buyers to reach that glorious 170Hz refresh rate.
As for brightness, AOC's new monitor has a typical brightness of 350 nits and a maximum brightness of 400 nits when viewing HDR content. Additionally, AOC has equipped the Q27G2SD with a 1000:1 and 80 Million:1 dynamic contrast ratio. Furthermore, the Q27G2SD features a 1ms MPRT response time, or a 4ms GTG response time, which according to the company's press release, reduces motion blur, enabling a much more enjoyable gaming experience.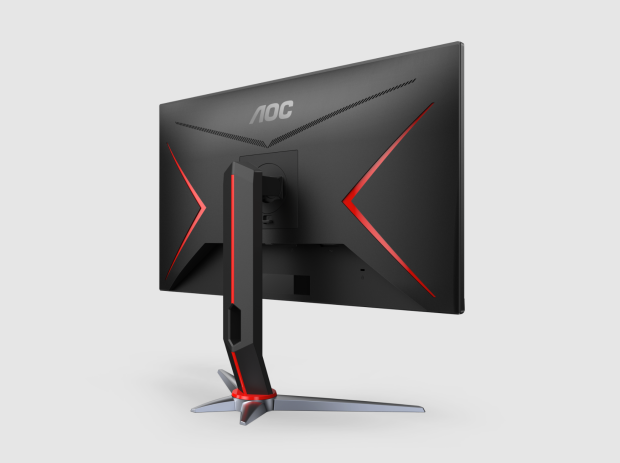 The Q27G2SD has a 178-degree viewing angle while covering color accuracy at NTSC 108%, sRGB 126%, and DCI-P3 99%. The monitor doesn't feature a USB hub or built-in speakers. However, it does offer a 3.5mm headphone jack.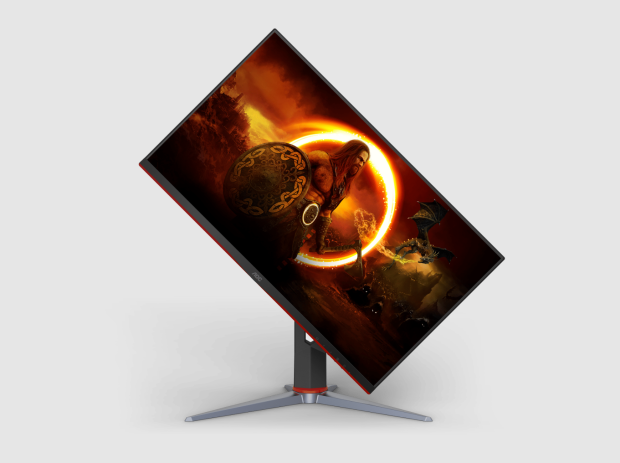 According to reports, the new monitor from AOC will cost around $208, and we can attribute its reduction in price to the lack of "excess" features such as the USB hub and speakers.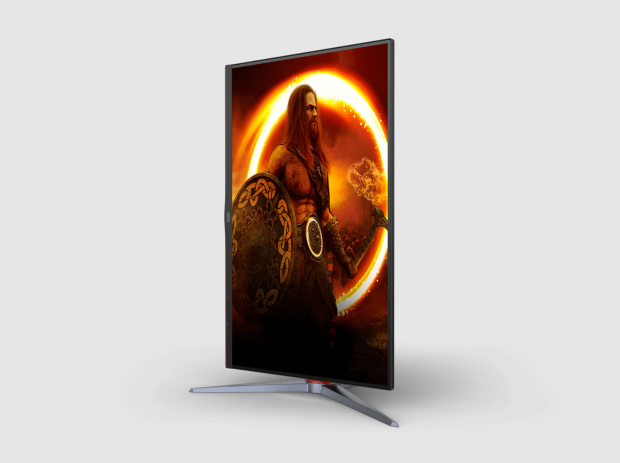 If you are interested in reading more about this story, check out this link here.