Meta's new text-based social media platform, Threads, has been out for more than a month now, and now we are starting to hear about some features that are soon to be released.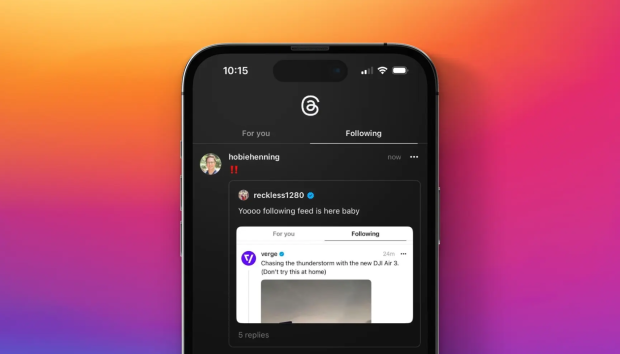 The new social media platform skyrocketed to fame as millions of users rushed to try out the new X competitor. Upon arriving on the platform, many users noticed that it lacked some of the most staple features of X, which quickly led to rampant criticisms from thousands of users. These concerns were quelled by meta officials that promised Threads would be getting constant updates that would increase user enjoyment.
Now, Meta CEO Mark Zuckerberg has confirmed that Threads will be getting a web version along with an advanced search feature. Currently, Threads is only available through its mobile app, and one of its most requested features was a web version for desktop users. The news of a web version was confirmed by Instagram head Adam Mosseri who said last week that the development team was working on a web version that enabled desktop users to reply to comments/threads.
What is most likely the second most requested feature on Threads is an advanced search feature that enables users to search for other accounts or posts. Currently, Threads' search feature only allows users to search for other users making it quite binary.
Mark Zuckerberg confirmed that these two new features would be rolled out in the next few weeks.