A new report has claimed that X has put out a call for financial data giants to construct a dedicated trading hub within the X app.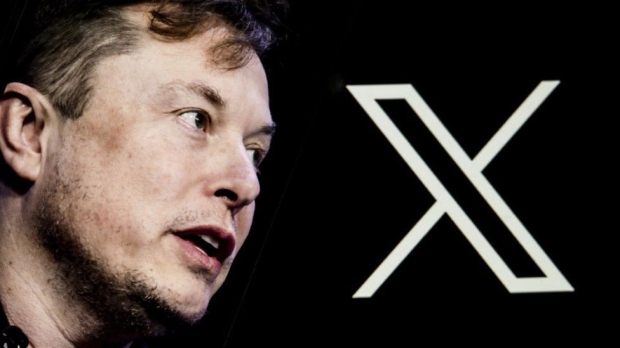 According to Semafor that claims it saw X's request for plans and spoke to people familiar with the matter, X is planning on constructing a trading hub within the app, which ties perfectly into X owner Elon Musk's overall vision of converting the social media platform into "the everything app". The publication states that the request for plans was sent out to multiple big providers, and each was requested to provide a proposal for how such an idea would be implemented.
Notably, the request states that X will offer the bidders a chance to reach "hundreds of millions of highly-qualified users," while also stating it won't be providing any compensation for the project. In fact, Semafor reports that the request asks companies to state how much money they would be committing to the project. Furthermore, the publication writes that it needs to be clarified which companies, if any, followed through with proposals, which were due sometime last week.
The story of this purported report managed to reach Musk's ears, as the owner of the social media platform took to his personal X account to say that he's not aware of anyone working on this project.
X having its own dedicated stock trading hub somewhere within the app makes sense considering how big the investing space is, and also Musk's overall vision of creating the West's very first "everything app".