Kanye West's former Twitter account, now X account, has been reinstated after being banned for seven months for "incitement to violence".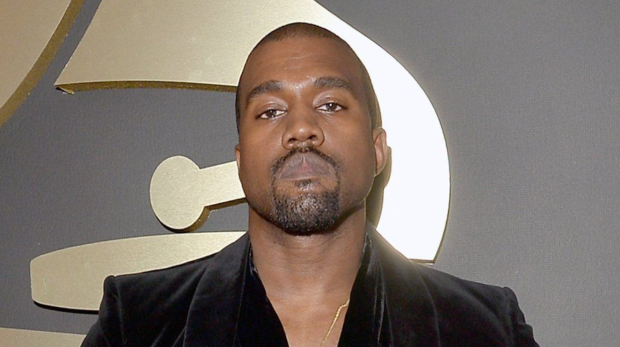 The banning of West came after the rapper posted several tweets that were deemed antisemitic by many as they contained depictions of a Nazi swastika blended with the Star of David. Additionally, at the time Kanye West, now called Ye, recently appeared on the Alex Jones' InfoWars and said "I see good things about Hitler, also. Every human being has value that they brought to the table, especially Hitler." Elon Musk, which at the time just recently took over what was Twitter said he tried to tell Ye not to break the platforms terms of service by violating the "incitement to violence" rule.
Musk said, "I tried my best. Despite that, he again violated our rule against incitement to violence. Account will be suspended." Ye tweeted an image of Musk being watered, which many attributed to being the reason why Ye's account was banned. However, Musk replied, "Just clarifying that his account is being suspended for incitement to violence, no an unflattering pick of me being hosed by Ari. Frankly, I found those pics to be helpful motivation to lose weight."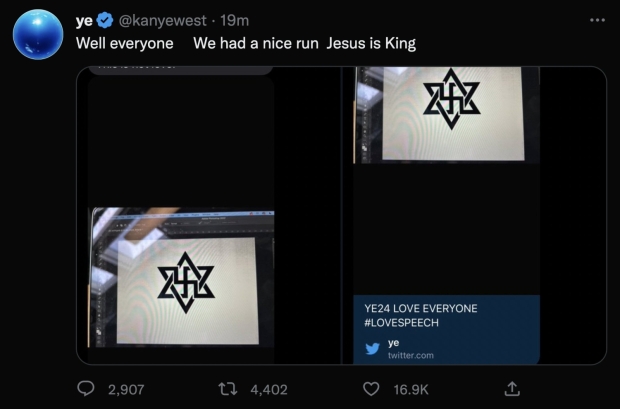 According to Mashable, Ye's reinstated X account won't be able to monetize his posts under the recently launched ad revenue sharing feature. Additionally, Ye's account was restored under the condition he doesn't post any antisemetic or hateful content. At the time of publishing Ye has yet to post.