Nintendo's next gaming hardware may release in the second half of 2024, sources have told VideoGameChronicle.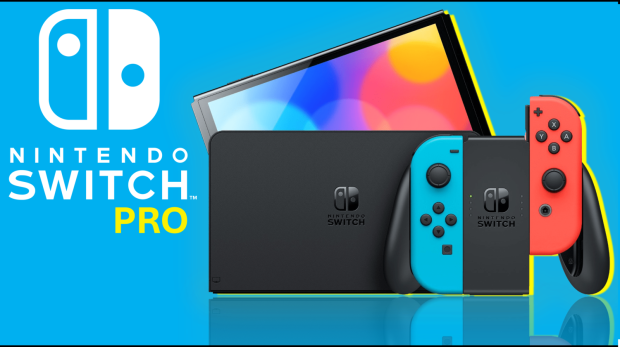 According to new reports, Nintendo's upcoming next-gen gaming system could release in the latter half of 2024, possibly indicating a holiday 2024 release. Sources tell VGC that major studios now have devkits for the new system, echoing reports from Bloomberg made in 2021.
Switch 2 - New Info
LCD panel, not OLED

May have a cartridge slot

May support portable mode, indicating handheld-console hybrid model
Nothing has been confirmed so far, but by all accounts Nintendo's new hardware will likely be an upgraded Switch model. Our assessment finds that Nintendo could choose NVIDIA's new Orin Tegra chip in an effort to deliver higher gaming performance at a low power profile while also leveraging NVIDIA's powerful DLSS technology to deliver upscaled 4K gaming experiences.
According to kopite7kimi, a reputable leaker, the code also specifically names a new T239 chip that's believed to be used in the Switch Pro. NVIDIA's new T239 chip is built on its 8nm Orin SoC codenamed "Dane".
Back in March 2022, evidence of a DLSS-enabled Switch model may have been found in the infamous NVIDIA data breach.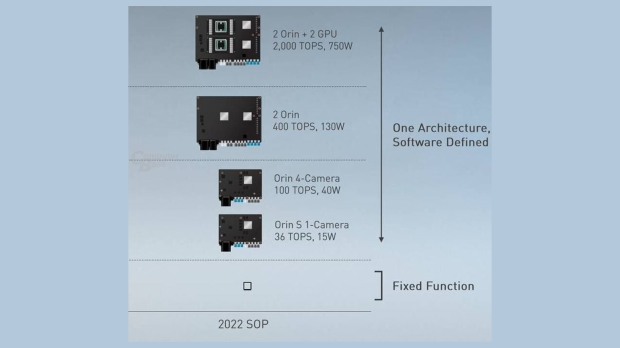 Sharp could be making the LCD panels for Nintendo's new console.
It's also possible that the Switch 2, or Switch Pro, will not be an entirely new generation, but instead be a mid-cycle refresh to the existing Switch model.
DigitalFoundry previously reported that Nintendo was planning such an upgrade for the Switch, but it was cancelled. It's unclear on whether or not the new model will incorporate these plans in some way.
Nintendo has indicated that any new Switch model will also feature backwards compatibility and play existing Switch games, which is arguably the most important feature of the new system.
In May 2023, Nintendo President Shuntaro Furukawa stated that having a smooth transition between platforms is one of Nintendo's highest priorities.
It's also likely the Switch 2 will feature the same dock as the latest OLED model. This dock is capable of outputting 4K 60FPS resolution thanks to a new onboard chip, however the current model cannot achieve such performance targets.
Nintendo has boosted its R&D spending, which includes development, testing, and experimentation of both software and new hardware solutions, to record levels in FY23.