Nintendo management seems to hint the next Switch 4K model will be backwards compatible with the current-gen Switch.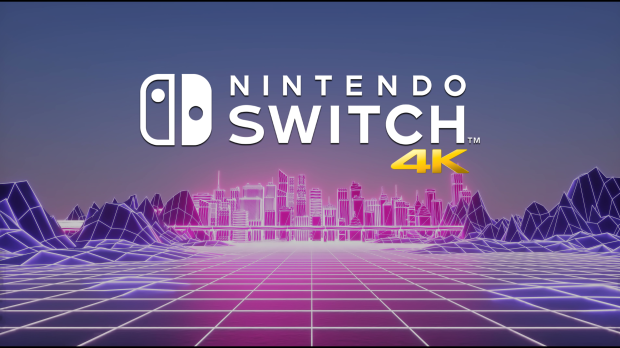 We've been reporting on a next-gen Switch for many years now. Nintendo through everyone a curveball back in 2017 when it announced the Switch uses an NVIDIA Tegra X1 SoC, the same kind you find in NVIDIA's Shield TV box. Another surprise was the mysterious Supplemental Computing Device from 2016, a patented attachment that connects to a Switch to boost processing power for cloud applications.
Since then, we've been postulating and researching possible avenues for the next Switch. Reports indicate the Super Switch/Switch 4K/Switch 2.0 will use NVIDIA's new powerful Orin T239 Tegra SoC to deliver higher-end performance akin to a PS4 or Xbox One. The Switch will also target 4K gaming with the help of NVIDIA's DLSS super-sampling tech, which has indeed been tested on mobile ARM processors.
Finally, we believe that the new Switch will use the current Switch OLED dock. The newer dock is capable of 4K 60FPS output thanks to its built-in MediaTek chip, but the current generation Switch model cannot output 4K gaming without some extra help. It's possible the current Switch generation could use DLSS in some capacity through cloud access and play games similarly as the new Switch.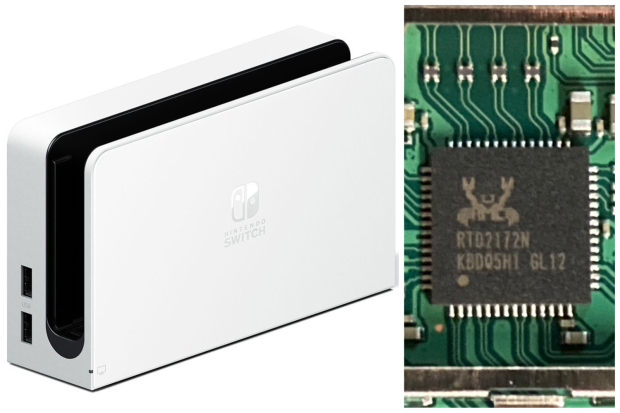 Based on this interoperability of hardware and upscaling software, we've highlighted that backwards compatibility could likewise be possible in some way.
After all, backwards compatibility is the most important thing for all new gen consoles. Long gone are the days where platforms should ever consider a full-on reset on a software and hardware level. Sony and Microsoft both spent considerable amounts of money and time making the PS5 and Xbox Series X/S compatible with previous generations.
The same needs to be true for Nintendo. The Switch has sold nearly 1 billion games since its release in 2017 and the system and/or its games needs to be incorporated in a new generation.
Now it looks like we have a few hints that the next-gen Switch could indeed be backwards compatible and play current-gen Switch titles.
In a recent interview with the Daily Mail, Nintendo of America President Doug Bowser confirms the Switch's lifecycle will not end any time soon.
"As we enter the seventh year for the Nintendo Switch, sales are still strong. I think we still have a very very strong lineup coming. As [Nintendo President] Mr. Furukawa said recently, we´re entering uncharted territory with the platform. It´s exciting to see that demand is still there," Bowser said.
"So nothing to announce on any future console or device, but we are still feeling very bullish about Nintendo Switch."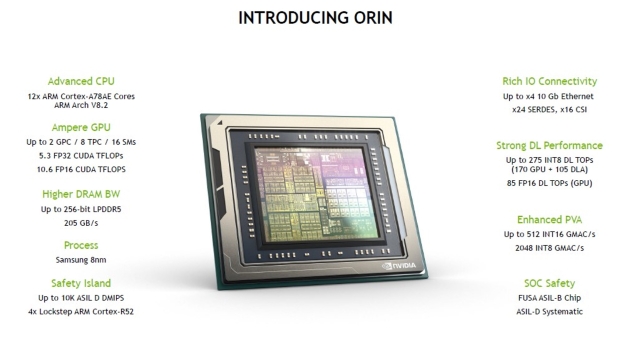 Bowser goes on to echo sentiments that Nintendo is more concerned about fun and enjoyment rather than fancy graphics...which is reportedly what the next-gen Switch is mostly focused on.
"I should be careful about what I personally would like to see, but what I can share is that one of the reasons that, even going into year seven, we feel very confident that the Switch can have a strong performance over the next few years is that it is still truly that unique device that you can play in a variety of ways, at home, on the go.
"One of the things we look at always is how can we surprise and delight. How can we introduce new unique ways of playing. That´s always in front of our mind."
Read Also: Switch 4K: Nintendo R&D has been spending on deep learning since 2019
There's two things that Bowser's quotes could mean:
Unlikely - Nintendo won't release a new Switch model until current Switch lifecycle ends
Likely - Nintendo will start "remastering" older games and working in interoperability between the two systems (if they haven't already been doing so) and Switch and Switch 4K will live alongside each other similar to how the PS4 lived alongside the PS5 and is still a major platform for Sony even 3 years into the PS5's lifecycle
Sources have also told Bloomberg that next-gen Switch devkits have already been released to developers.