New foldable phones from OnePlus and Oppo are set to have the best periscope cameras ever offered in a foldable, a new leak claims. The leak specifically mentions the Oppo Find N3, but that phone is expected to be branded as the OnePlus Open when it arrives globally.
The report comes via the oft-reliable Weibo leaker Digital Chat Station and claims that the Find N3 will boast a big periscope zoom lens upgrade when compared to other foldable phones that are currently on the market. And that includes the latest from the likes of Samsung. A Hasselblad imaging system is also tipped in the same report.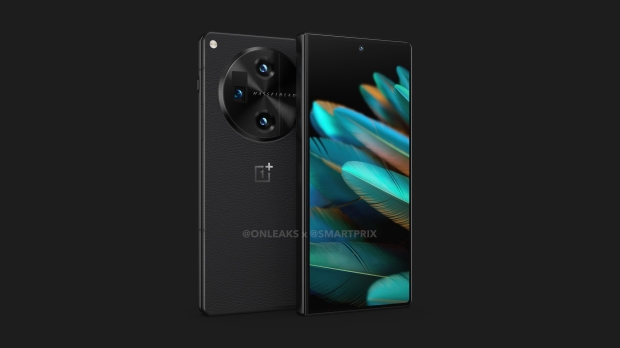 If this turns out to be accurate then there could be some promising specifications for the two phones. We're also told to expect a phone with 16GB of RAM and up to 1TB of storage which is a lot for any phone to have. It also matches the top end of Samsung's new Galaxy Z Fold 5 in terms of storage and even beats it in terms of RAM - Samsung's latest has 12GB.
Expectations are always high for any new foldable flagship and that will absolutely be the case when Oppo and OnePlus launch this phone under their respective brands. Adding ever-better cameras to foldable is a good thing for the market as a whole, too, with even Samsung's Galaxy Z Fold 5 lacking when compared to the best non-folding flagships like its own Galaxy S23 Ultra. If people want to take great photos and videos today, a foldable isn't for them.