It was only last week that I reported on GIGABYTE announcing three new curved gaming monitors, and now the company is preparing to release its flat-screen versions.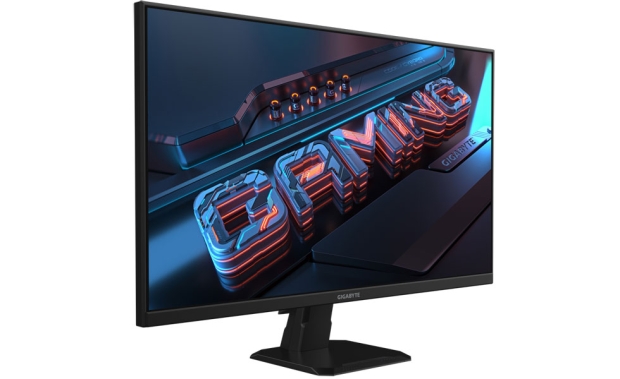 GIGABYTE has unveiled the GS27Q and the GS32Q, which are the flat-screen version of the two recently unveiled GS27QC and the GS32QC. These new models feature the same Super Speed IPS displays, but are flat QHD instead of curved VA panels. Notably, the 27-inch model features a 1000:1 static contrast ratio, and the 31.5-inch has a 1200:1 contrast ratio.
Each of GIGABYTE's newly unveiled displays have a maximum brightness of 300 nits and can achieve a refresh rate of 170Hz when overclocked up from their out-of-the-box 165Hz. Additionally, both gaming monitors come with AMD FreeSync Premium certification, Aim Stabilizer, Black Equalizer, Crosshair, GameAssist, Overscan, Super Resolution, PiP, and more. As for connectivity, each display features two HDMI 2.09 ports, one DisplayPort 1.4 input, and a headphone jack.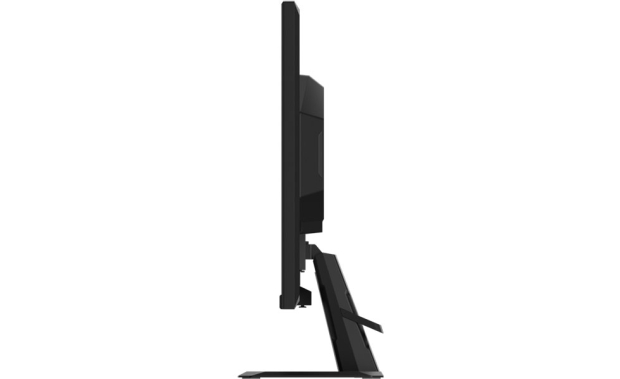 "As an unseen player, monitor is often being underestimated. The truth is monitors form as a synergistic effect and bring out the best performance of PC components. GIGABYTE gaming monitors offer the ultimate specifications and quality, users can truly enjoy upscale performance without the need for extravagance," writes GIGABYTE on its website.
If you are interested in learning more about each of these new gaming monitors check out the GIGABYTE website here. If flat-screen isn't quite your cup of tea, there are always the curved variants, you can learn more about each of GIGABYTE's offerings here.