The battle between the social media billionaires, Twitter owner Elon Musk and Meta CEO Mark Zuckerberg is heating up ahead of the purported cage match.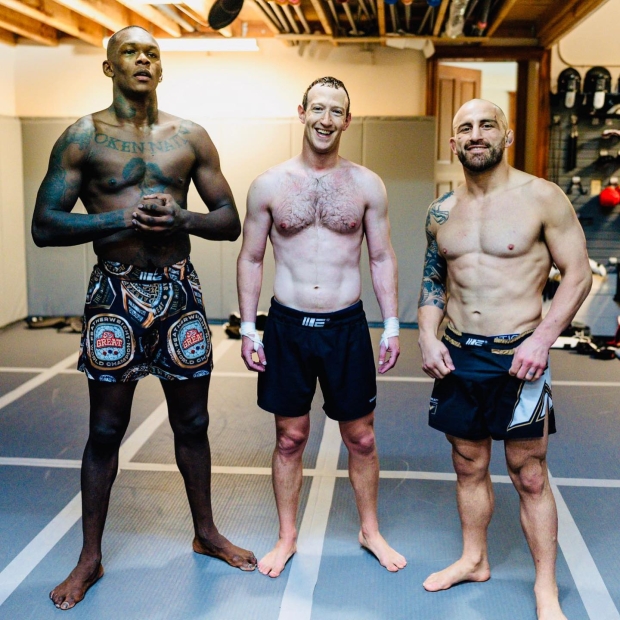 For those that don't know, Elon Musk challenged Mark Zuckerberg to a cage match prior to the launch of Meta's new social media app Threads. Zuckerberg accepted the challenge, and Musk suggested that it should be an MMA fight held in Las Vegas. UFC owner Dana White confirmed that both parties are "dead serious" about this fight happening, and that it's currently in its early planning stages.
Then Meta launched Threads, the purported "Twitter killer", which has since gained more than 100 million users within the first five days of it being available. Online discussion between Musk and Zuckerberg began heating up, with Musk describing the new app as just Instagram without any of the "thirst pics".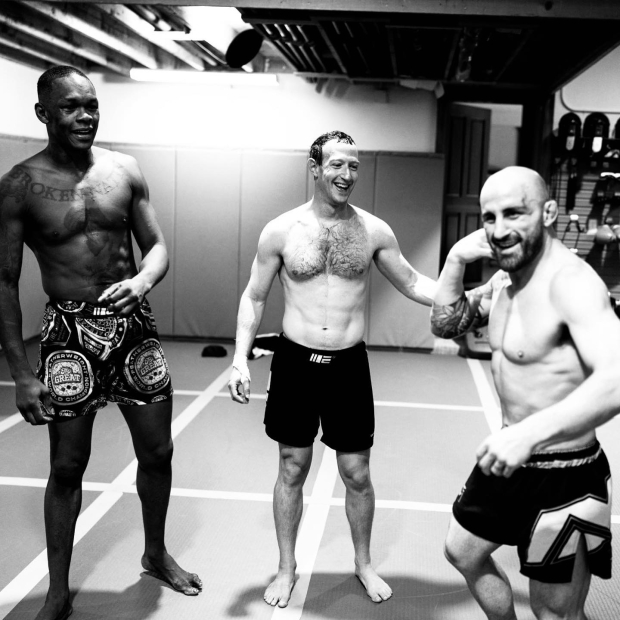 Additionally, Musk's lawyer sent a letter to Zuckerberg claiming that Threads was built with the help of former Twitter staff that unlawfully used Twitter trade secrets and intellectual property. The letter threatened a lawsuit if Meta continues to use what Twitter claims is its IP.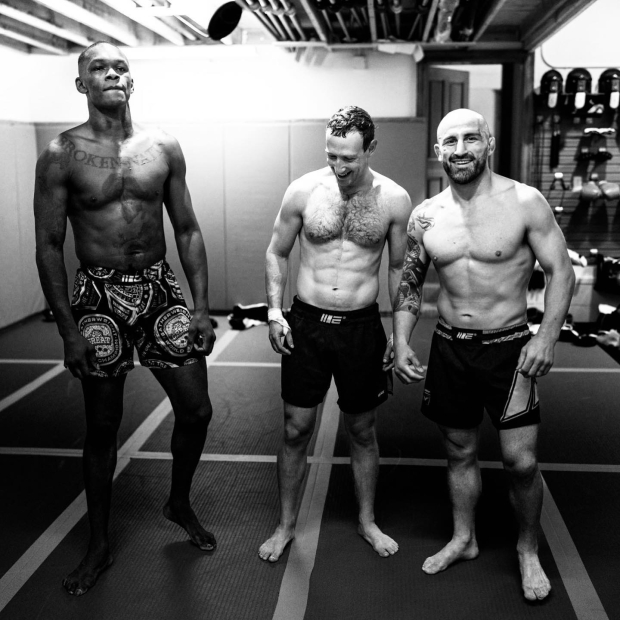 Now, Zuckerberg has taken to his Instagram account to share a shirtless image of himself standing next to UFC superstars Alex Volkanovski and Israel Adesanya, post-training. Adesanya captioned the image, "No fugazi with Mark. This is serious business".
The post from Zuckerberg comes after Musk shared an image on Twitter of a training session with George St-Pierre, a UFC champion. More recently, Musk has called Zuckerberg a cuck and challenged him to a "dick-measuring contest".