Meta has launched its Twitter competitor called Threads, a text-based app that has full integration with Instagram.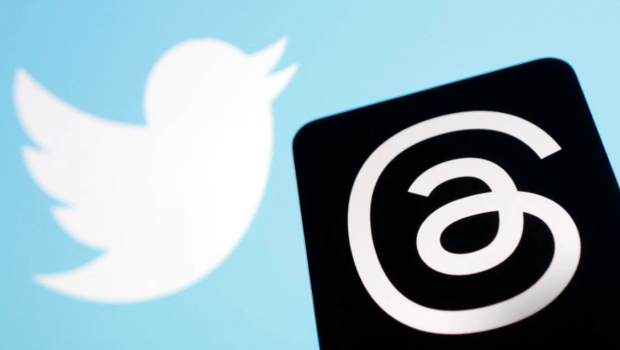 Meta launched its new app on Wednesday on both iOS and Android, and since then, it has gained more than 30 million users and the title of "Twitter-killer". While the app has been criticized for its data tracking, which is no different than Instagram's data tracking, users seem to be enjoying the full Instagram integration that allows for seamless migration of followers from a user's Instagram account to their Threads account.
While many people are excited about the launch, Twitter certainly isn't, as a letter addressed to Meta CEO Mark Zuckerberg, obtained by Semafor, states Twitter believes Meta has misappropriated trade secrets along with other intellectual property. Notably, the letter claims that over the last year, Meta has been hiring former Twitter employees who had access to confidential company information, "owe ongoing obligations to Twitter", and "improperly retained Twitter documents and electronic devices."
Twitter claims that Meta deliberately assigned these former Twitter to the Threads app development, significantly speeding up its release timeline, and simultaneously violating the former employees' ongoing obligations to Twitter.
"With that knowledge, Meta deliberately assigned these employees to develop, in a matter of months, Meta's copycat 'Threads' app with the specific intent that they use Twitter's trade secrets and other intellectual property in order to accelerate the development of Meta's competing app, in violation of both state and federal law as well as those employees' ongoing obligations to Twitter," the letter says.
"No one on the Threads engineering team is a former Twitter employee - that's just not a thing," said Meta spokesperson Andy Stone in response to the claims.