Meta released Threads under its Instagram subsidiary on Wednesday, and the app has already reached a milestone amount of users.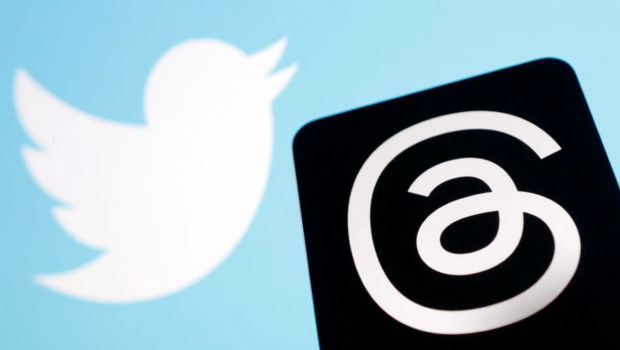 The news was confirmed by Meta CEO Mark Zuckerberg, who took to his personal Threads account to announce that Threads reached 100 million sign-ups over the weekend and that the new text-based app, that's a direct competitor to Elon Musk's Twitter, achieved this through "mostly organic demand" as the company hasn't even "turned on many promotions yet".
The same shocked sentiment was echoed by the head of Instagram, Adam Mosseri, who wrote on his personal Threads account that he's struggling to make sense of the fact that 100 million people have signed up for Threads.
"100 million people signed up for Threads in five days. I'm not sure I can wrap my mind around that fact. It's insane; I can't make sense of it. The team has been busting their ass, but we know this is a race to the starting line. They say "make it work, make it great, make it grow." Well, we certainly did things out of order, but I promise we will make this thing great," wrote Adam Mosseri
"Threads reached 100 million sign ups over the weekend. That's mostly organic demand and we haven't even turned on many promotions yet. Can't believe it's only been 5 days!," wrote Mark Zuckerberg
If you are interested in reading more about Threads and how its release has sparked a response from Elon Musk's Twitter, check out the below link that touches on the recent letter from Musk's lawyers addressed to Mark Zuckerberg.