The launch of Meta's new text-based app under its subsidiary company Instagram has shaken the social media landscape as the new app has attracted more than 100 million sign-ups.
Threads was launched last Wednesday, and since then, it has seen a significant increase in the number of users. The launch of Threads was quickly met with criticism from direct competitor Elon Musk, the owner of Twitter, the world's second-largest social media platform, who said that Threads was simply Instagram without the "thirst pics". Threads was described as the "Twitter killer", given that it's fully integrated with the standalone Instagram app that has more than a billion users.
Furthermore, Musk's lawyers have already sent a heated letter to Meta CEO Mark Zuckerberg claiming that Threads was developed by former Twitter staff that unlawfully revealed Twitter IP and trade secrets that significantly sped up the apps release timeline. Now, Cloudflare CEO Matthew Prince has taken to his personal Twitter account to share a chart that reveals that Twitter's domain ranking significantly dropping over the weekend, an indication that the website is losing traffic.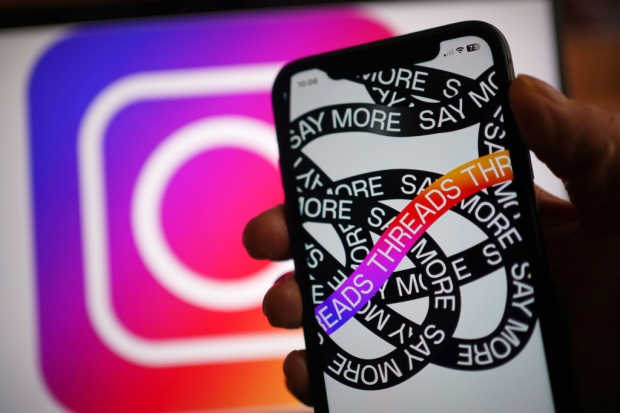 A similar sentiment was echoed by Similar Web, which reported Twitter's traffic dropping by 5% within the first few days of Threads being available.
It should be noted that Threads has only been out a week and that the numbers mentioned above do not indicate a long-term decline in traffic. Threads is simply a hot app at the moment that many users are trying, it still remains to be seen if this new barebones version of Twitter will hold up to its name of the "Twitter killer".