Square Enix is bringing its latest Final Fantasy game to Steam in an effort to sell more PC copies.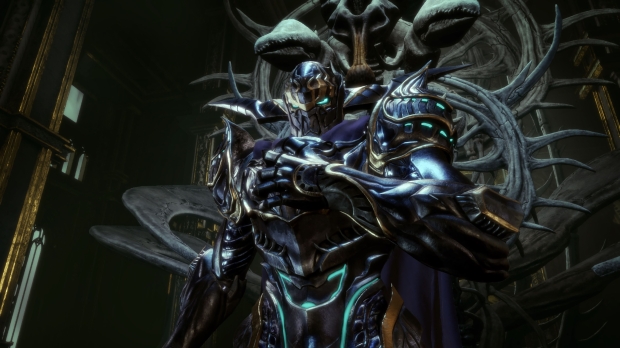 Square Enix's exclusivity contract with the Epic Games Store is now up, and Stranger of Paradise Final Fantasy Origin is coming to Steam next month. The Team Ninja-developed action RPG had been a one-year exclusive to the Epic Games Store on PC and will soon jump over to Steam, where it can sell many more copies.
The Japanese publisher has also lowered the base price of Stranger of Paradise to $39.99 on all platforms. The current-gen PS5 and Xbox Series X/S versions of the game also have the same price.
The news comes at a big turning point for Square Enix. The company is about to get new presidential leadership, and Square Enix's first NFT game, Symbiogenesis, is coming sometime this year. We've also postulated that the firm's new management could make better deals with Xbox, however Square Enix has told investors that it will continue pursuing and executing its current cross-platform strategies.
This means we should see more exclusivity deals with future Square Enix titles across multiple platforms. We've seen this with Stranger of Paradise with its Epic Games Store exclusivity and as well with Final Fantasy 16's six-month exclusivity on PlayStation 5.
While Square Enix is far from being in the red, the publisher ideally wants to sell as many copies of its games as possible while continuing to double-down on live games, services, and experimental new video games similar to its Symbiogenesis NFT project.