AMD's Radeon RX 7900 XT GPU is getting cheaper across the globe, as first we heard the news of substantial price falls in China (over the past weekend), and now the same is happening in the US, too.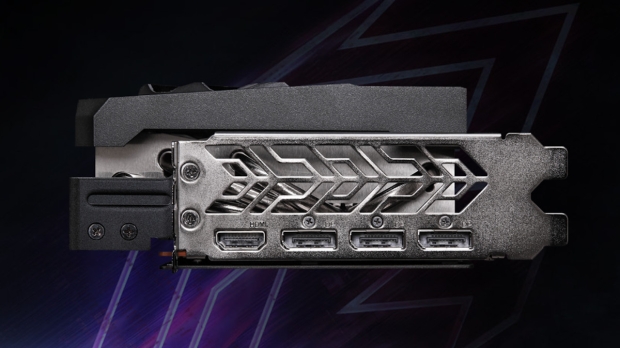 Leading the charge in the States is the ASRock Phantom Gaming RX 7900 XT graphics card over at Newegg, which has now been reduced to US$830, a pretty significant drop from the MSRP of US$900.
Indeed, that's 9% off the recommended price, although the cost reductions in China comfortably exceed that kind of discount, amounting to nearly 20% being lopped off the price tag.
Elsewhere in the US, other RX 7900 XT models are getting cheaper at retailers, such as the XFX Speedster Merc 310 Black, which has been dropped to US$850 at Newegg and Amazon in this case.
These price cuts could be a response to NVIDIA's stronger sales of Lovelace graphics cards, at least going by the latest sales figures aired on Twitter by TechEpiphany.
Those figures from MindFactory - a major German retailer often cited as a source of sales info - show NVIDIA's RTX 4070 Ti as the top-selling GPU, even above the popular RTX 3060, with the RTX 4080 in third position (despite its eye-watering price tag).
Where were AMD's RDNA 3 current-gen rivals in response to that? At eighth and ninth positions, with the 7900 XT occupying the former spot - it didn't sell much more than half of the units shifted by the RTX 4070 Ti.
Clearly, we need to be careful about taking a snapshot like this as a representation of the broader GPU sales picture, but it's certainly an indication of the way the wind is blowing, and it's not in favor of RDNA 3. And given that, price drops for the 7900 XT start to make sense.