Pricing for graphics cards is continuing to drop in China, which extends to new models, with the AMD Radeon RX 7900 XT now being listed for a price 19% lower than its original launch MSRP. This is a massive reduction for what is seen as the least popular model of AMD's new RDNA 3-based graphics cards.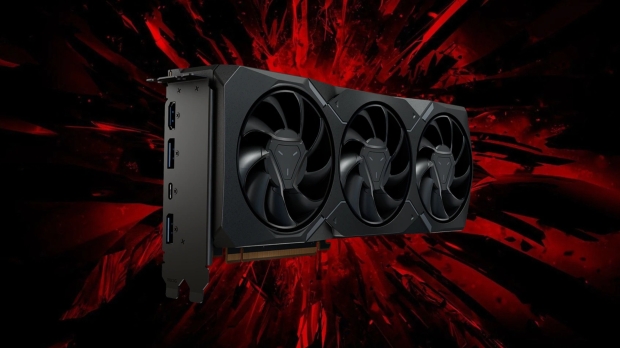 Granted, there are only two RDNA 3 models, with more on the way, but even the flagship AMD Radeon RX 7900 XTX is now being sold at a price point around 5% lower than its launch-day MSRP.
AMD's new GPUs have been more aggressively priced than NVIDIA's GeForce RTX 40 Series line-up, but even Team Green's cards are now available for prices lower than their launch MSRPs. This starkly contrasts what we saw back in 2020 and 2021 with the Ampere-based GeForce RTX 30 Series, where it seemed like prices would increase every week or two. In China, even the popular GeForce RTX 4090 is now being sold at a price 7% lower than its MSRP, with the GeForce RTX 4080 seeing a more significant drop with a price 15% lower than its launch MSRP.
Rounding out the GeForce RTX 40 Series trio is the RTX 4070 Ti which is also available for less than its launch MSRP, with a price drop of 10%. Older GPUs from the Radeon RX 6000 series and the GeForce RTX 30 Series have seen the biggest price reductions, with the Radeon RX 6900 XT dropping by 42% and the GeForce RTX 3090 Ti by 30%.
Of course, the Chinese market differs from the EU and US markets, so it will be interesting to see how low prices on new GPUs will fall elsewhere. You can currently pick up an AMD Radeon RX 7900 XT for under its USD 899 MSRP, with the PowerColor Hellhound AMD Radeon RX 7900 XT on Amazon available for around USD 883.