The GeForce RTX 4080, like the RTX 4090, is a powerful GPU capable of delivering triple-digit 4K performance with ray-tracing and in-game detail settings cranked up. Like its beefier sibling, the main issue for many is the cost of entry, with pricing for the GeForce RTX 4080 starting at around USD 1200.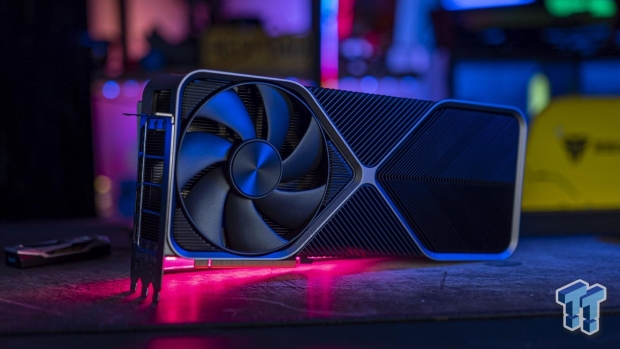 Reports show that the upcoming silicon for the still-to-be-announced GeForce RTX 4070 (the non-Ti version) uses two variants - AD104-250 and AD104-251. The latter is built without a "comparator circuit" and fewer components. And with that, we've now got word that the RTX 4080 is following suit. Cards with the brand-new AD103-301 GPU silicon are starting to ship - with Gainward being the first to do so.
The new chip and the current RTX 4080 chips feature the same specs and performance, with the changes and reduction in components looking to reduce the cost of producing a new GeForce RTX 4080. The TDP, frequency, and Cuda core count of 9728 remain the same.
The question now becomes, will these savings filter down to customers? According to some sources, the cost reduction will be slight, so we'll temper our expectations. That said, this will help board partners looking to lower their costs which is good news.
Whatever happens, the issue around pricing for flagship GPUs from NVIDIA and AMD will remain a hot topic for 2023, and any substantial reduction in pricing will most likely filter down from the top. At the very least, here's hoping that the changes in silicon for the RTX 4080 result in more models getting close to or sticking with the MSRP prices set by NVIDIA.