Here's why GTA 6 won't release day one on subscriptions like Game Pass
Take-Two Interactive CEO Strauss Zelnick reveals why games like GTA 6 won't ever release day and date on a subscription service.

Published Thu, Jun 2 2022 9:52 AM CDT
|
Updated Thu, Jun 23 2022 7:39 AM CDT
GTA parent company Take-Two Interactive has no intentions of "turning its business upside down" to release big games day and date on services like Game Pass.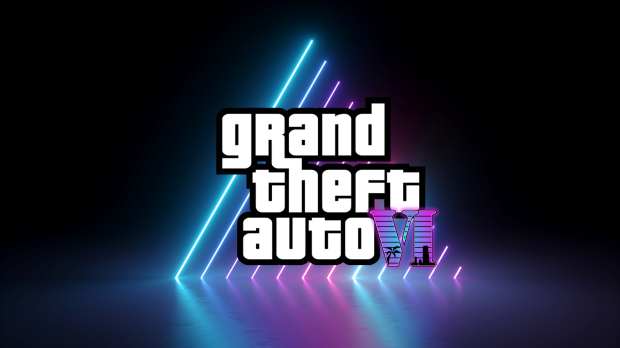 The Xbox Game Pass model works well for Microsoft, but to be fair, the company is a service-first billion-dollar tech titan that can weather losses from missing out on game sales. Revenue-driven companies like Take-Two Interactive are totally different. TTWO depends on sales off its tentpole franchises like Grand Theft Auto, which routinely makes up 25-30% of its quarterly revenues, as well as NBA 2K. The GTA franchisehas made $7.5 billion since 2013, and GTA V has sold over 165 million copies--these are huge metrics that may be compromised with day one subscription launches.
In a recent interview with GamesIndustry.biz, Take-Two Interactive CEO Strauss Zelnick discusses the simple economics behind avoiding day-one subscription releases. Zelnick emphasizes the business strategy just isn't feasible, and big games like GTA 6 won't ever be released on Game Pass at launch. Stadia, on the other hand, doesn't count because it's a distribution service and requires consumers to actually buy the games upfront.
"We've supported subscription services and we will continue to do so. We were the first to support Stadia.

"Our skepticism has been around making frontline console products available day and date with subscription. That doesn't make any sense to us, because economically speaking, we don't think consumers are prepared to pay for that. Why would they?

"And we can't afford to turn our business upside down in a way that doesn't make sense economically. So there always has to be an intersection between what the consumer wants and what the publisher is able to do.

"It doesn't make sense to do that for frontline properties in our opinion, and I think Sony minimally agrees with us because they've said so.

"It can be potentially great for catalog properties. Those are properties that have been in the market for a while if their price has been reduced, it can make sense to offer those on a subscription basis.

"I think the bigger complication is not enough people are talking about what's right for the consumers, so I understand why linear entertainment subscriptions exist because people in this country consume 150 hours of linear programming a month, that's over 100 properties. If you can have access to great content and fill that need with two our three subscription services and you can if you're willing to turn from one to the other, which is of course what's happening, that's a very good deal compared to buying a la carte."
Related Tags