IO Interactive isn't done with the Hitman franchise, and new games could be in development. But post-launch Hitman 3 DLC comes first.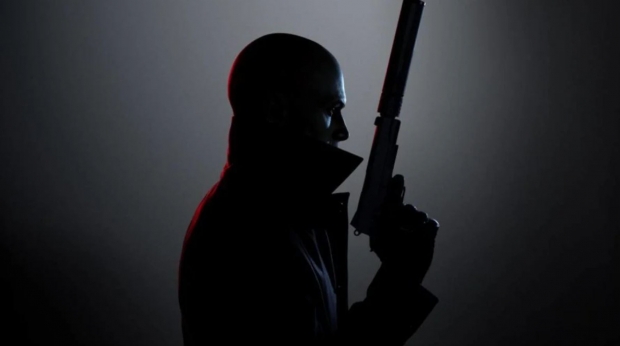 Right now IO Interactive is on a roll. Years after separating from Square Enix, the company self-developed and self-published Hitman 3. In less than a week on the market, Hitman 3 is already profitable and will help fund IO's massively ambitious new Project 007 James Bond adaptation.
Even with the new James Bond game on the horizon, IO says it's not entirely finished with Hitman. A new mainline game could be in the works at some point--which makes sense considering IO wholly owns the Hitman publishing and development rights.
The news comes from IO Interactive executive producer Forest Swartout Large, who told The Gamer that the studio is always working on Hitman in some form.
"We're continuously working on Hitman so we are already looking to the future," he said. "We are definitely going to be doing some DLC, but we haven't defined what that is. I think for now we are not looking at new maps like the bank and the island."
IO's next project is the big new Bond game, which won't be ready for at least a couple of years. It's likely that IO will work on multiple projects simultaneously though, especially now that it's independent and doesn't have the financial backing of publishers like Square Enix.