IO Interactive is in a "really good place," CEO Hakan Abrak said after Hitman 3 is already profitable after one week of sales.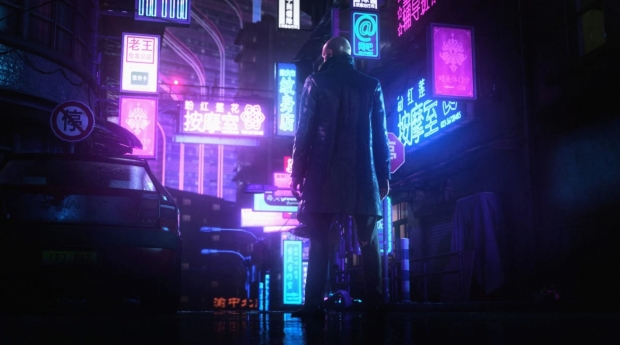 With Hitman 3, IO Interactive took a chance and self-published a big AAA game for the first time. The gambit worked. Not only did Hitman 3 generate acclaim from reviewers, but it sold tremendously well. So well, in fact, that IO Interactive is already making a profit from the sequel.
IO CEO Hakan Abrak confirmed the news to GamesIndustry.biz, saying that the company's secret sauce lies in the close relationship between its marketing and development divisions. Instead of keeping the division separate, as most companies do, marketing is closely knit with the developers. The result is a clear and concisely communication that's relayed to consumers and fans.
"It has been a labor of love between our fans and everyone at the studio. As the developer and publisher, we are immensely proud that we can say Hitman 3 is already profitable. We have recouped the total project costs in less than a week. That puts us in a really good place and allows us to confidently move forward with our ambitious plans for future projects," Abrak said.
We don't know exact sales or Hitman 3's development budget, however. It's still great to see a major indie studio doing well and making a profit so soon after launch.
IO's new ambitious plans center around Project 007, the biggest game that IO has ever made. The game is centered around an all-original James Bond prequel storyline, and may focus more on meaningful interactions, cerebral gameplay, and a more sophisticated and suave James Bond instead of wanton violence.