Sea of Thieves can now break the 120FPS threshold on the Xbox Series X console, Rare confirms in a new game update.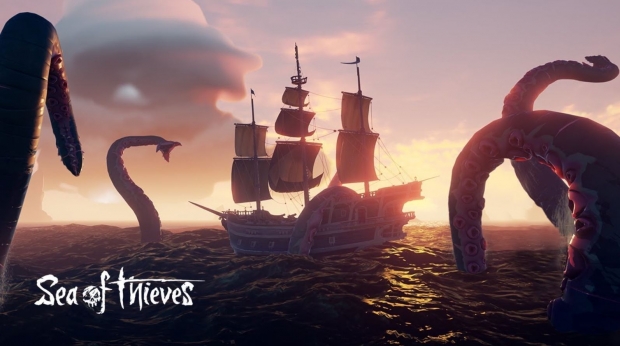 Sea of Thieves adds a new performance target to its repertoire, and can now hit 1080p 120FPS on the Xbox Series X with HDR enabled. This is in addition to the other perf targets that include native 4K 60FPS on the system, as well as the base 1080p 60FPS on HDTVs.
"On the Xbox Series X console, a performance mode is available supporting 120Hz at 1080p. Some TVs do not support 120Hz and HDR simultaneously, so HDR may need to be disabled from the Console Settings," reads the update.
Also remember the Xbox Series X is compatible with variable refresh rate monitors, so you can plug your console directly into a high refresh PC display and enjoy 120FPS gaming that way. I've hooked up my Series X to my Acer XG270HU FreeSync monitor and played Halo MCC in 1440p 120Hz. Sadly, Sea of Thieves is locked to 1080p 120FPS, but it's still a big boost over the traditional 60FPS.