Samsung reserves its most powerful smartphone release for this time of the year, every year -- in the form of the Galaxy Note series. This year is no different, with the impending reveal and unleashing of the new Galaxy Note 20 Ultra smartphone.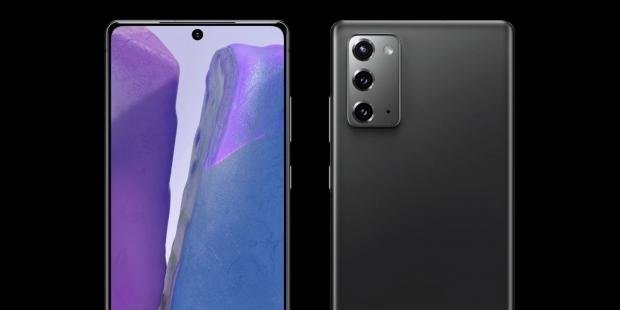 The company will have a family of Galaxy Note 20 smartphones to choose from, but we're talking about the flagship Galaxy Note 20 Ultra. Samsung will be cramming in Qualcomm's new Snapdragon 865+ processor, or its own in-house Exynos 990 processor depending on the market -- both, with 5G.
There's a lot to know about the Galaxy Note 20 Ultra so far, here's some of the big points:
Super specs: Samsung will be using Qualcomm's very best SoC in the Snapdragon 865+ inside of the Galaxy Note 20 Ultra, but it will also offer its own in-house Exynos 990 depending on which market you live in and the version of the phone you purchase. Both will be rocket fast.
Display technology + 120Hz: Samsung is expected to use a 6.9-inch 3200 x 1440 display at up to 120Hz, which is going to be absolutely glorious. 120Hz on a huge Galaxy Note 20 Ultra display is going to look out of this world.
Debut of Gorilla Glass 7: Samsung's new Galaxy Note 20 Ultra will also be the first to roll out with Corning's next-gen Gorilla Glass 7 technology. Expect the Galaxy Note 20 series of phones to be absolute units of phones that will take a good beating or heavy drop or two.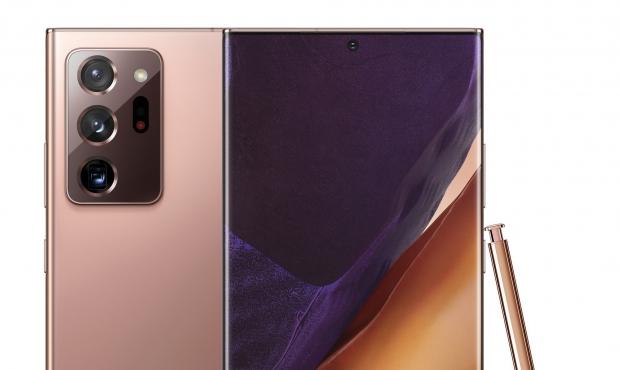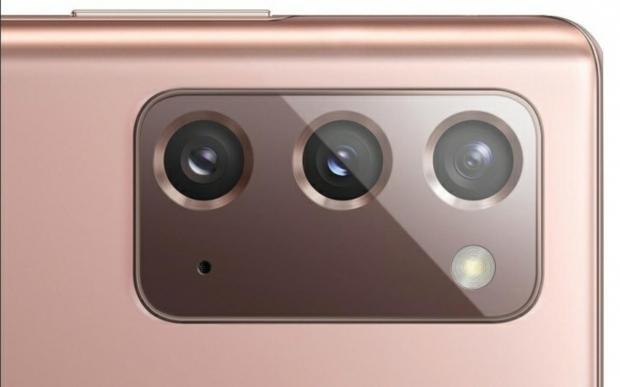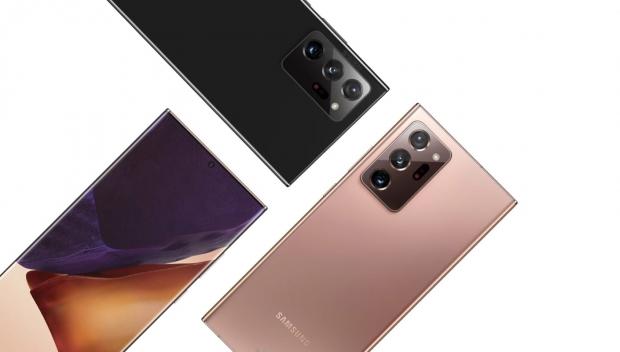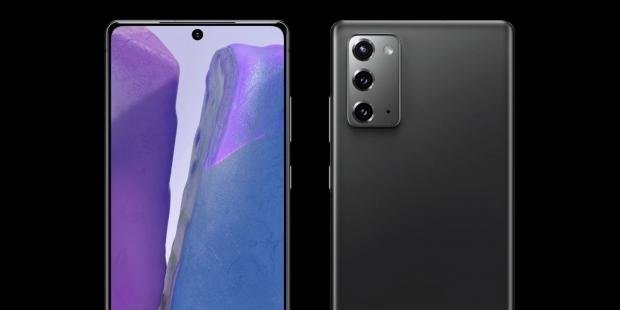 Storage monster: Samsung always reserves great storage for teh Galaxy Note range of smartphones, with rumors floating that it will ship in 256GB and 512GB varieties, but I personally would love to see a model with 1TB storage. Remember, it's expandable by microSD cards so you could have 2-3TB or more in a Galaxy Note 20 Ultra if they did this... do it, Samsung!
Beefed up camera rig: Samsung had some world-class cameras on its Galaxy S20 Ultra earlier this year, so the new Galaxy Note 20 Ultra will be getting some much-needed camera upgrades. Expect a huge 108-megapixel shooter, 12-megapixel ultrawide and a zoom lens that should do 50X zoom.
Of course it has 5G: It wouldn't be a new flagship Samsung smartphone without 5G now, would it? Samsung's it-has-everything-including-the-kitchen-sink approach to the Galaxy Note range is what we all love about the Note phones. It has everything.
Upgraded S Pen: Samsung always does little, but significant -- and sometimes very cool changes with the S Pen for each new generation of Galaxy Note smartphone. We're hearing rumors of a new "pointer" mode that would let you use an on-screen cursor wherever you're pointing the S Pen at the phone. Now that is cool.