Intel: don't worry about CPU benchmarks because of coronavirus
In order words: AMD is kicking our ass, so (please) don't look at benchmarks.
Published Jun 2, 2020 6:19 PM CDT
|
Updated Tue, Nov 3 2020 11:43 AM CST
1 minute & 42 seconds read time
Intel didn't get to have another water chiller moment at Computex 2020 after its Computex 2018 mess, but that doesn't mean the company got away with Computex this year -- at least virtually, unscathed.
Intel CEO Bob Swan took to a YouTube guest spot in a Virtual Computex, where he had some interesting things to say. With AMD coming into the CPU market like a wrecking ball with its Ryzen CPU family, Swan is now saying that consumers and gamers shouldn't worry about benchmarks because coronavirus is here. Yeah, I'm being serious.
Swan said: "We should see this moment as an opportunity to shift our focus as an industry from benchmarks to the benefits and impacts of the technology we create. The pandemic has underscored the need for technology to be purpose-built so it can meet these evolving business and consumer needs".
He continued: "And this requires a customer-obsessed mindset to stay close, anticipate those needs, and develop solutions. In this mindset, the goal is to ensure we are optimising for a stronger impact that will support and accelerate positive business and societal benefits around the globe".
Yeah, I'm not eating it, Bob -- I love benchmarks, I know our readers like benchmarks, gamers and enthusiasts love themselves some benchmarks. I'll always love the thrill, the overclocking, the tweaking, the gaming -- coronavirus hasn't slowed me down, it's sped me up.
Maybe because these CEOs and suits don't actually get their hands dirty with overclocking, so they want us to forget benchmarking? What's the point of having any benchmark and tweaking teams working at Intel then? Release the CPUs with totally cemented clock speeds and be done with it.
No media samples, no press tours, no supporting Twitch streamers and YouTubers -- after all, benchmarks are useless. And using coronavirus to say that? Ugh. That isn't a good move at all, Team Blue.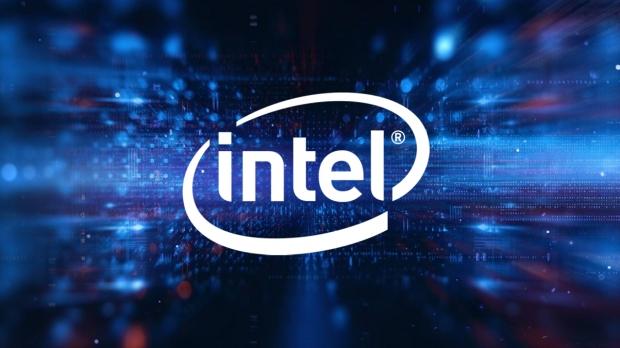 AMD Ryzen 7 3700X 8-Core, 16-Thread Unlocked Desktop Processor (AMD Ryzen 7 3700X)
Related Tags