CDPR now keeps 80% of all Witcher 3 sales on Steam
CD Projekt RED now gets to keep 80% of all Witcher 3 sales revenues on Steam.

Published Fri, Feb 21 2020 6:29 AM CST
|
Updated Tue, Nov 3 2020 11:44 AM CST
CD Projekt RED just hit a huge milestone for The Witcher 3 sales on PC's biggest platform, and now gets to keep more revenue from every sale.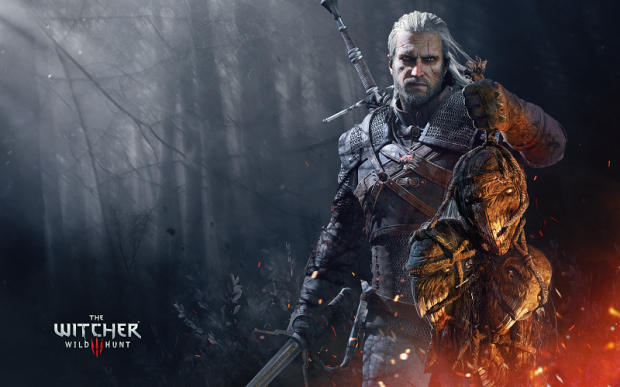 The Witcher 3's game sales now meet Steam's new revenue split criteria, allowing CD Projekt RED to keep 80% of every game purchase. The game has made more than $50 million in sales revenue since Valve pass a new earnings model, making the acclaimed RPG an even bigger asset for CDPR.
Back in October 2018, Valve announced a new earnings split that favorite high-selling games. If a game sells $10 million, devs get 75% of revenues, and at $50 million, devs keep 80%. The Witcher 3 is one such game and CD Projekt RED will henceforth retain 80% of every copy of The Witcher 3 sold.
"At $50 million, the revenue share will adjust to 80%/20% on earnings beyond $50M. Revenue includes game packages, DLC, in-game sales, and Community Marketplace game fees. Our hope is this change will reward the positive network effects generated by developers of big games, further aligning their interests with Steam and the community," Valve wrote in 2018.
I can't overstate how amazing this is for CD Projekt RED. The Witcher 3 is a tremendous win for catalog sales and has consistently sold millions of copies on Steam every year since its release in 2015. The project is a big money-maker and continues raking in revenues five years after release.
The recent surge in Witcher 3 sales was catalyzed by the Netflix show's massive success. The show was an inception point for exposure and visibility, serving as a launching point for the franchise. Netflix viewers watched the show and wanted to continue their experience so they bought the games to do so.
With The Witcher season 2 on the way at Netflix, CDPR will enjoy another boosted wave of sales on PC's biggest 90 million-strong platform.
Related Tags