Valve ups revenue split for big earning Steam games
Valve now gives publishers and developers more sales revenue for top-earning games.
Published Dec 2, 2018 4:02 PM CST
|
Updated Tue, Nov 3 2020 11:50 AM CST
2 minutes & 18 seconds read time
In a bid to keep big-budget games on Steam, Valve ups the revenue split for top earners...and some independent developers feel cheated.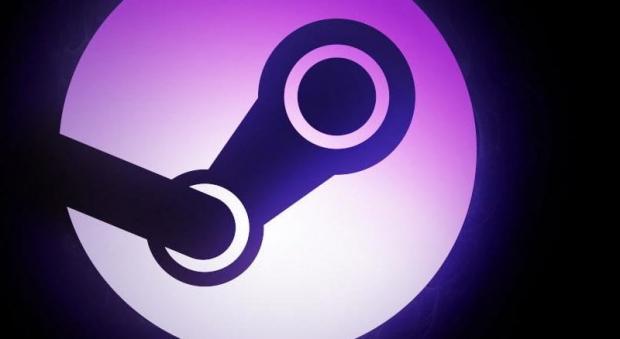 Publishers like Bethesda, EA, Ubisoft, and Activision-Blizzard have left Steam behind and opened up their own digital storefronts to sell their PC games. Major games-makers simply want to avoid Valve's 30% retainer from all game sales and want to keep all the profits for themselves, which sees major games missing the platform. Now Valve is trying to win back publishers and devs with a newly revised revenue system that favors big games...but will it work?
Steam's new revenue system basically rewards devs and publishers if their games hit it big. If your game sells well and breaks $10 million you'll get to keep 75% of all earnings instead of the previous 70%. And if your game makes over $50 million, you'll get to keep 80%. Here's Valve's official statement:
"We've created new revenue share tiers for games that hit certain revenue levels. Starting from October 1, 2018 (i.e. revenues prior to that date are not included), when a game makes over $10 million on Steam, the revenue share for that application will adjust to 75%/25% on earnings beyond $10M.

"At $50 million, the revenue share will adjust to 80%/20% on earnings beyond $50M. Revenue includes game packages, DLC, in-game sales, and Community Marketplace game fees. Our hope is this change will reward the positive network effects generated by developers of big games, further aligning their interests with Steam and the community."
This move seems to favor games that are already big and acts as a kind of cement to keep titles like PlayerUnknown's Battlegrounds, SCUM, and a handful of indies on the platform. But up-and-comers feel jilted, and some indie veterans have added their two cents as well.
"Steam just changed the rules so that games that make millions of dollars earn a higher % of their revenue... so the richest get richer. What a slap in the face to the rest of us 0-0 shouldn't it be the exact opposite?" said Wondersong dev Greg Lobanov.
Vlambeer's Rami Ismail had this to say about the new tiered structure:
"Valve statement, paraphrased: "don't worry, big game productions, we'll happily subsidize your increased income with the broken dreams of aspiring devs that fell just short of making it because they have no leverage and we don't care.
"Just please don't launch your own store," he said on Twitter.
At the same time this move should keep Steam at the forefront of PC gaming simply because big games will stay. Valve needs every big game to stay--and of course it wants even more to join up--in order to maintain its engagement-monetization cycle, which includes full game sales, microtransactions, and fees across the board.
And of course the more people who stay on Steam are more likely to buy new Valve games (lol) like Artifact.
Related Tags