Best Buy's top holiday deals - save up to $600 on SSDs and cameras
Best Buy has released a slew of new technology deals that you shouldn't miss out on if you're on the market for some new goods.
Published
4 minute read time
So, you haven't already got your Christmas presents, and are after some hot deals on technology to save some money this holiday season. Best Buy has your back with ridiculous discounts left, right, and center.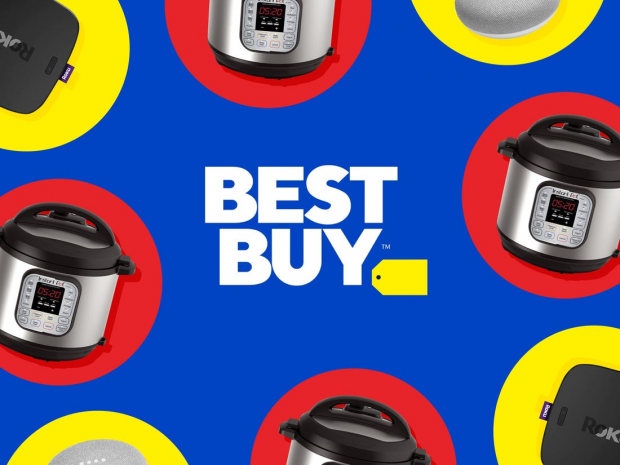 Best Buy has slashed prices in multiple technology categories, with massive discounts beginning with headphones, Sony cameras, Canon cameras, SSDs, Sony Xperia's, and the Stanmore Bluetooth speaker. Best Buy has Jabra headphones with savings up to $100 on select models. Into cameras? Both Sony and Canon cameras are discounted up to $600.
Want to get rid of that slow HDD in your PC and move forward into having an SSD? Best Buy has discounted select SSDs up to $355. I have listed the best discounts and how much a purchase can save you below. Happy holiday shopping, everyone!
Best Buy Deals on SSDs, cameras, and more
Related Tags