Age of Empires IV will have post-launch DLC's and no microtransactions
Age of Empires IV has DLC's planned and won't feature any microtransactions.

Published Mon, Nov 18 2019 12:31 AM CST
|
Updated Tue, Jun 16 2020 4:29 PM CDT
Just last week, Microsoft and Forgotten Empires revealed Age of Empires IV, bringing it back from shadows of what was assumed to be development death.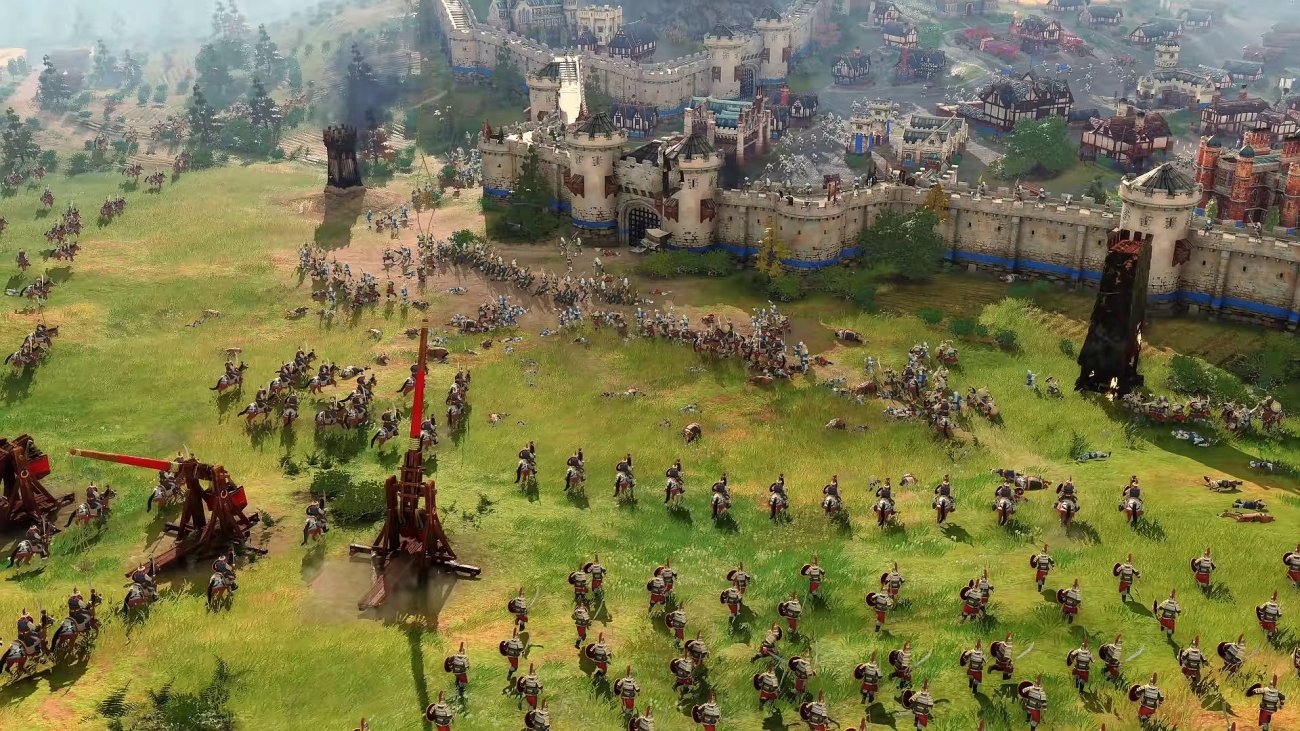 The reveal was held at the Microsoft event in London, XO19, and during the event, one critical aspect was discussed 'how is Age of Empires IV going to be monetized after its initial launch?' Age of Empires' Creative Director Adam Isgreen tuned in to answer this question, and luckily, microtransactions aren't on the table for the upcoming RTS.
Here's what Isgreen had to say, "The idea of microtransactions in a real-time strategy game isn't a thing. DLC, expansions - all of that is things that we're going to be exploring for Age 4." He continued and said, "While we definitely already have ideas in terms of where we want to go past Age 4, in terms of expansions and stuff, a lot of that is going to be driven by the community and the players, where they want to see the game going".
While microtransactions are an extremely touchy subject for gamers, when done right, they can be beneficial to both the gamer and the company (if the game community supports this decision). But microtransactions for a strategy game? Perhaps not. This decision by Isgreen to rule them out and instead follow a traditional path of post-launch DLC content is most welcomed.
Isgreen concluded his statement by saying that the community will be heavily involved within the DLC content. "But we want to have those conversations with the community, to figure out what we can add. What are the things they want to see in the game? Things like game modes."
In other news about Age of Empires IV, a behind the scenes video was released detailing some cool aspects of the game, more on that here.
Related Tags