New Witcher Netflix images show: monster, Geralt at bar, Roach & more
New screenshots of the Witcher TV show have been released, giving us a sneak peak at whats to offer.

Published Fri, Oct 25 2019 5:36 AM CDT
|
Updated Tue, Nov 3 2020 11:46 AM CST
Some new images for the upcoming Witcher TV show have been released, showcasing some quite familiar aspects of what we know and love about Geralt.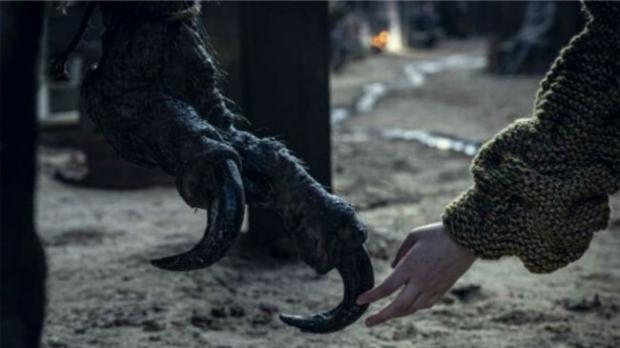 Above we have the first screenshot and as you can see from the size of the claws and hand, its quite large. We don't necessarily know what the monster is, but from the image it seems somewhat friendly? If that's even possible in the Witcher world. The rest of the images are located in the entirety of this article.
Next we have Geralt and his trusty companion Roach (his horse). From the image it could be speculated that Geralt and Roach are tracking something, as Geralt looks perplexed or in deep train of thought, while Roach's head is pointed towards the ground.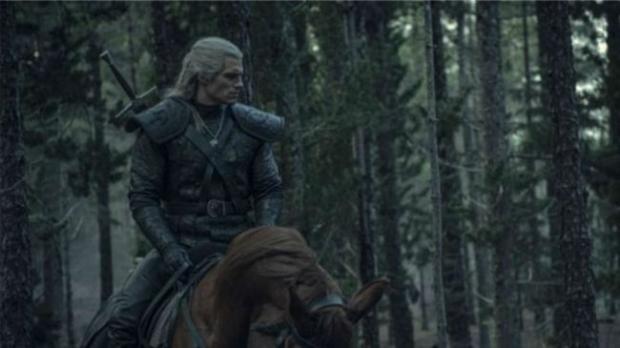 Moving on, we see Geralt in his home away from home, a classic inn. From the image we can summarize that Geralt is possibly at the inn on business, not leisure. His body language screams intensity and impatience, while his hand is empty of a drink.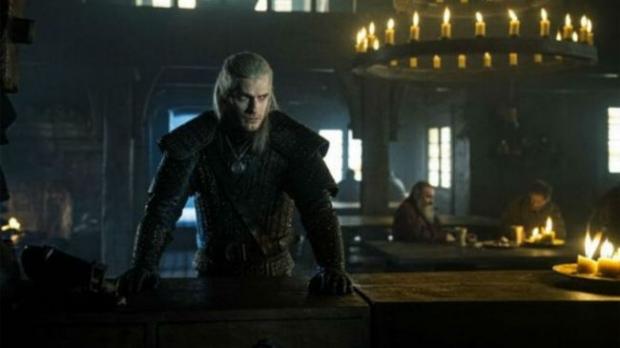 Lastly, we have an image of Yennefer who is played by Anya Charlotra. Distaste is probably the best word to describe this image, as it seems that Yennefer is facing something or someone that she isn't particularly enjoying.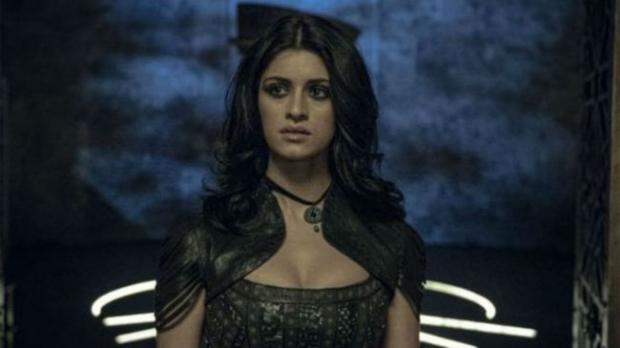 In other news about the coming Witcher TV show, Netflix recently released a quick teaser trailer showing off some new scenes, more on that here. More screens of the characters can also be found here and finally Henry Cavill who is playing Geralt in the show said he prepared for the role by playing the games.
Related Tags