Netflix release Witcher TV screens: Geralt, Yennefer & Ciri
Netflix has released some screenshots of the upcoming Witcher TV show starring Henry Cavill.

Published Tue, Jul 2 2019 2:00 AM CDT
|
Updated Tue, Nov 3 2020 11:48 AM CST
Netflix has released a bunch of screenshots for their new upcoming series titled 'The Witcher', starring Superman actor Henry Cavill.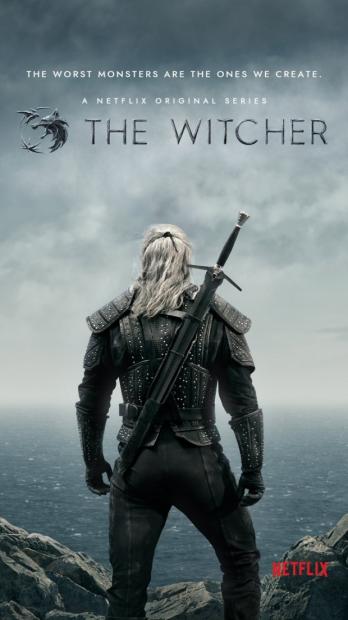 The screenshots have been released onto the official WitcherNetflix Instagram page and showcase Geralt of Rivia, Yennefer (Anya Cholatra) and Ciri (Freya Allan). Each of the images come with a caption, Geralts reads as follows: "I'm not a good man. I'm a Witcher." That is a beautiful way to simply sum up Geralts neutralness of being neither good nor bad.
The second image of Geralt says "I forge my own path. Bleed from my own mistakes. Destiny plays no part." This is a reflection on how Geralt feels in the books towards destiny playing no part in his story. Yennefers captions seems somewhat generic, and don't really reflect to much of her character in my own opinion. "My world is cruel and predictable. You enter, you survive, you die" and "Death comes for all of us, eventually. The only way to cheat it is to have a legacy."
Ciri's are pretty straightforward, reading "I'm looking for Geralt of Rivia, do you know him?" and "I'm special. I don't know how, or why, but there's something terrible inside me."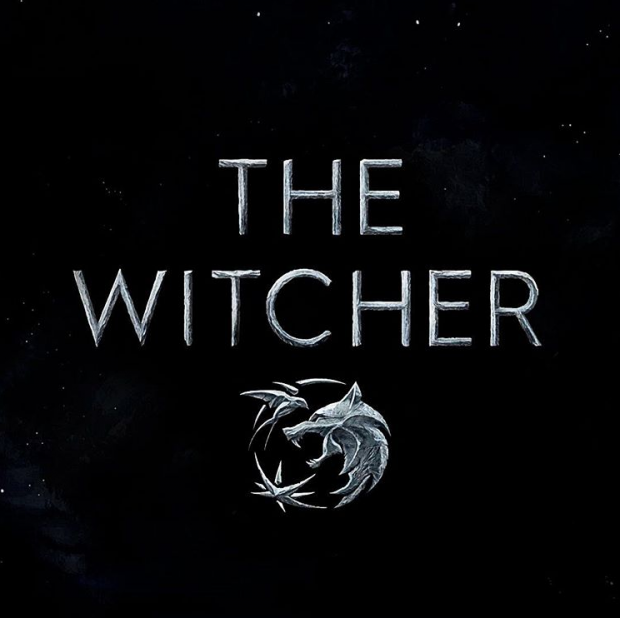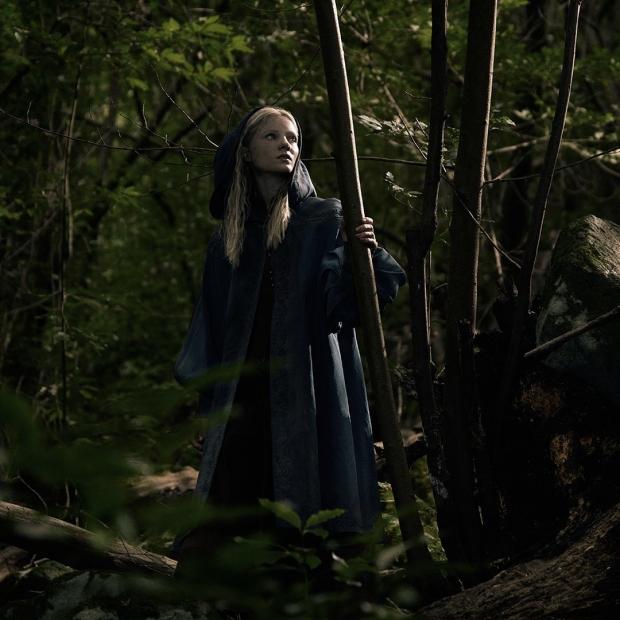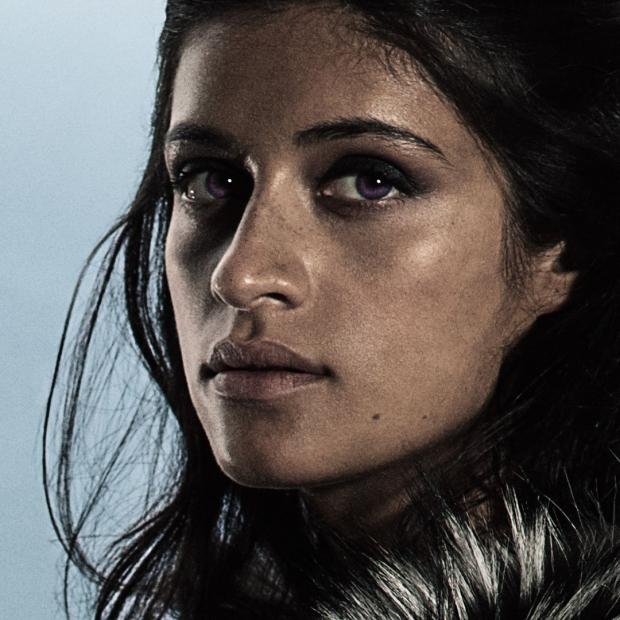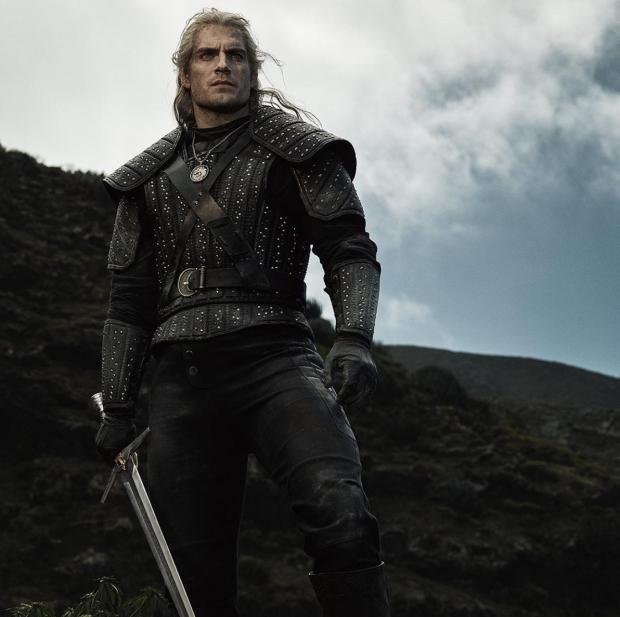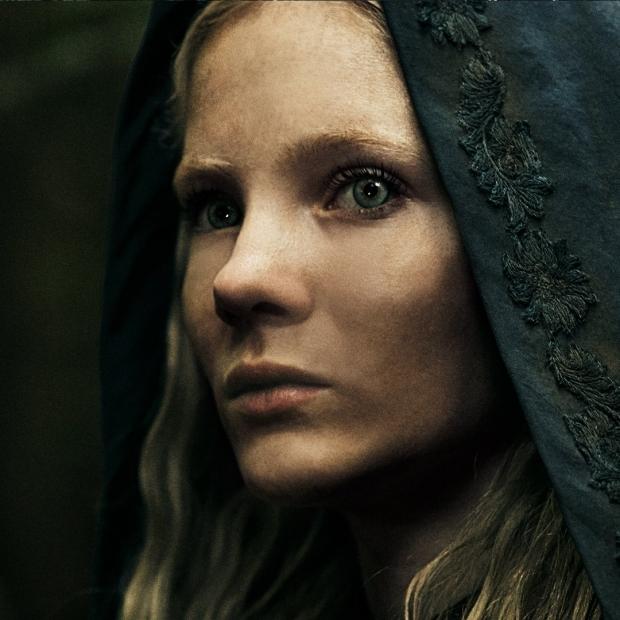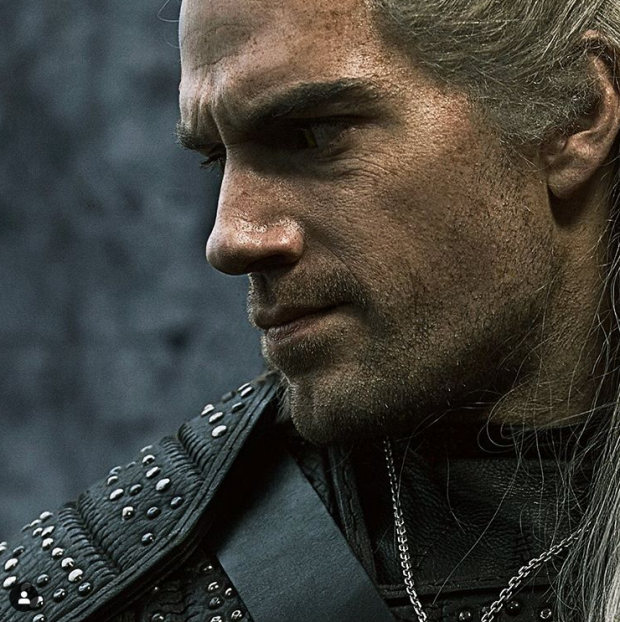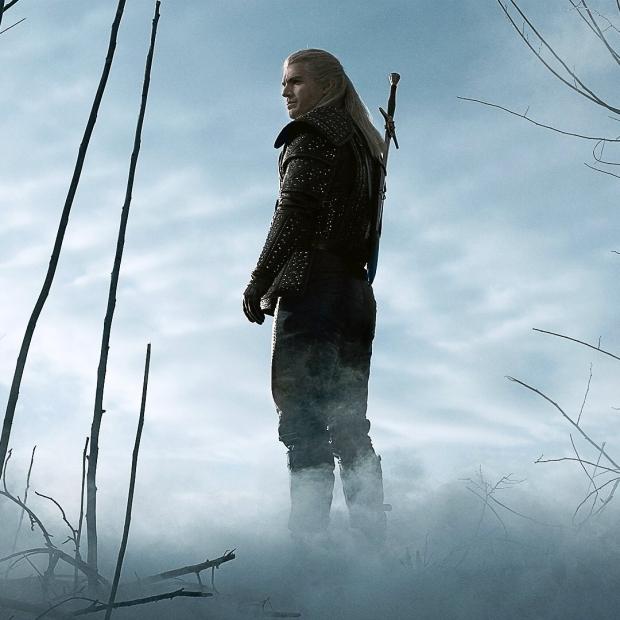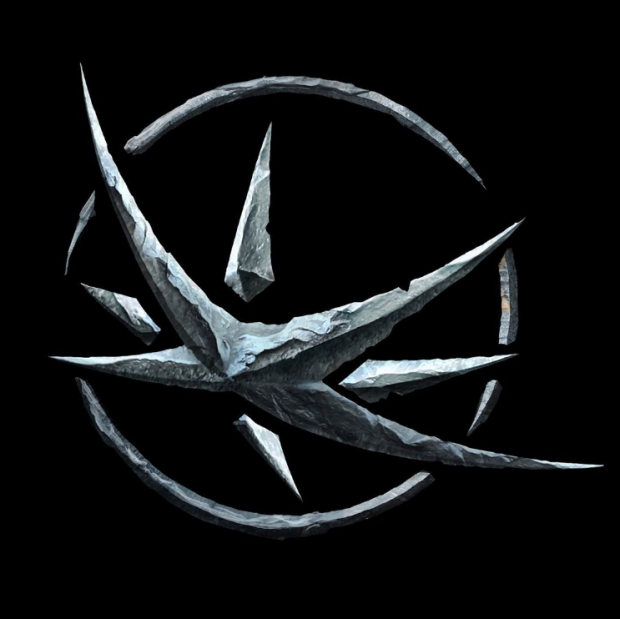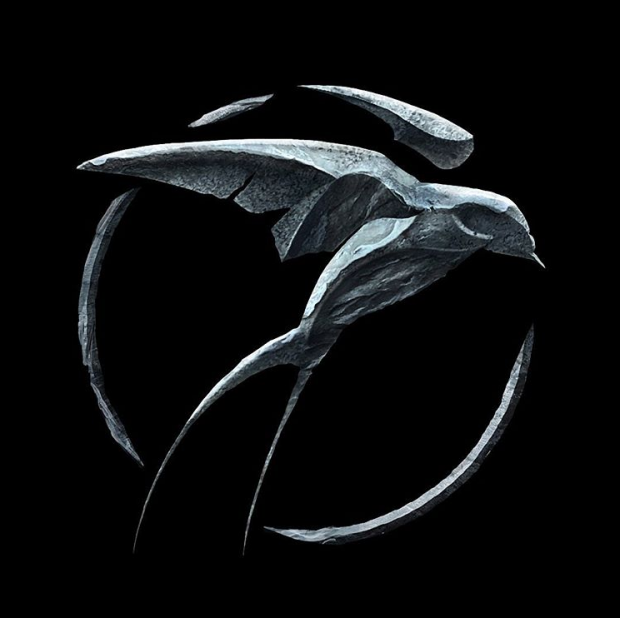 Related Tags