Dragon's Dogma 2, Dino Crisis Remake and more possible from Capcom
Capcom promises to revitalize dormant IPs in huge investment spree for next-gen consoles and beyond.

Published Thu, Oct 17 2019 7:14 PM CDT
|
Updated Tue, Nov 3 2020 11:46 AM CST
What if Dino Crisis got the same remake treatment as Resident Evil 2? Capcom hints that it's possible.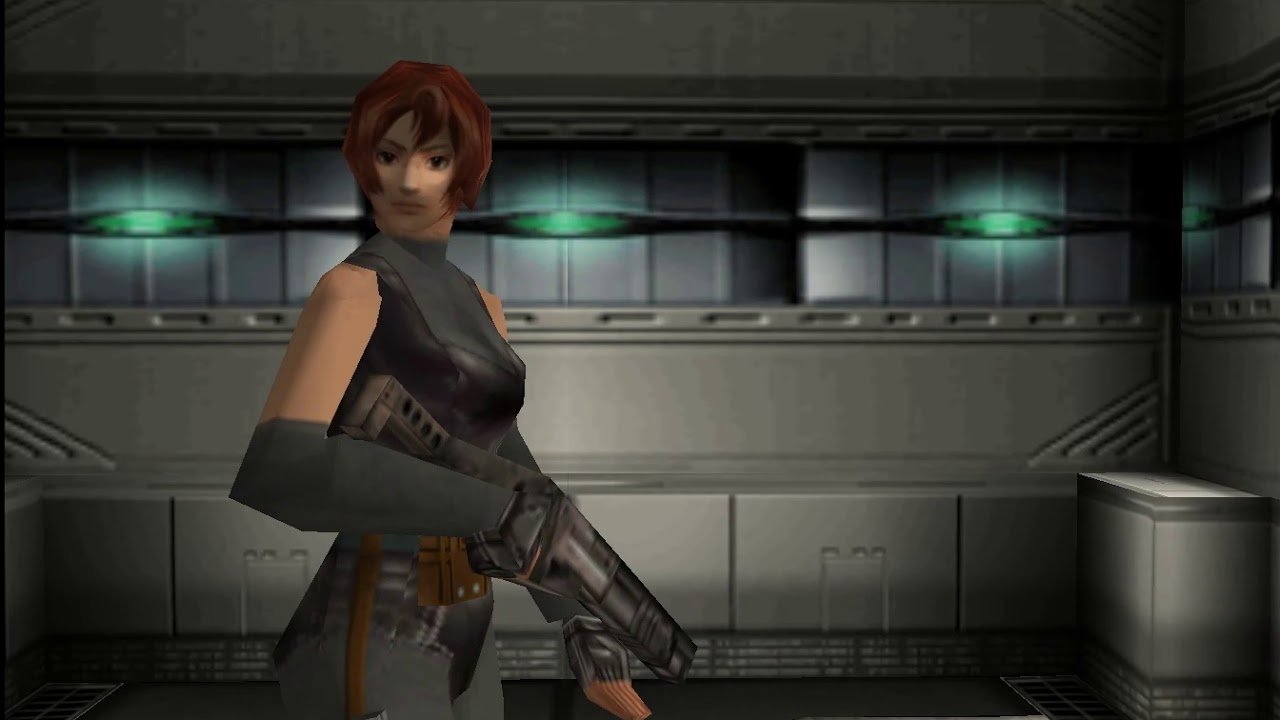 Capcom's new 2019 Annual Report outlines the company's future, including its plans for new games, business models, and platforms. The most exciting tidbit is Capcom's promise to resurrect dormant IPs with new releases, likely remastered or even remade in the potent RE Engine. Capcom likes re-releases and remasters (all companies do), and the company talks about bringing back old IPs every fiscal year. Now Dino Crisis fans have a new sliver of hope for a new game: Without a new release for nearly two decades, it doesn't get more dormant than Dino Crisis.
"Our initiatives are to (1) strengthen digital sales, (2) bolster our title lineup through the full-scale execution of our 60-month and 52-week maps and (3) awaken dormant intellectual properties," Capcom said in the report. "We will revive dormant intellectual properties for which we have not recently released new titles by increasing the number of our developers."
Keep in mind that re-releases of smaller franchises aren't at the top of the list. We'll likely see a Resident Evil 3 REmake before a Dino Crisis remake. But it is possible...it's just lower on the totem pole (the Dino Crisis series has sold ~4 million copies altogether, whereas Resident Evil sits at 91 million).
We could see a Dragon Dogma's sequel, or the defunct Deep Down game resurrected too. But bear in mind these games are ancillary to the big marquee hits. That's not to say they couldn't turn into marquee hits, though.
The report makes it very clear Capcom is working on big new projects.
We've already reported that Capcom is ramping up its games slate for next-gen consoles. The company is developing new titles in the flexible and powerful RE Engine to take full advantage of the PlayStation 5 and Project Scarlett's new Zen 2 CPU and Navi GPU hardware.
Capcom plans to invest 87% of its assets into games development over the next few years. Of course this business plan is spear-headed by new releases and new IP generation, of which big-name franchises take charge (the Monster Hunters and Resident Evils). The company also plans to fill out its ranks and boost developer count by 2,500 to 2021.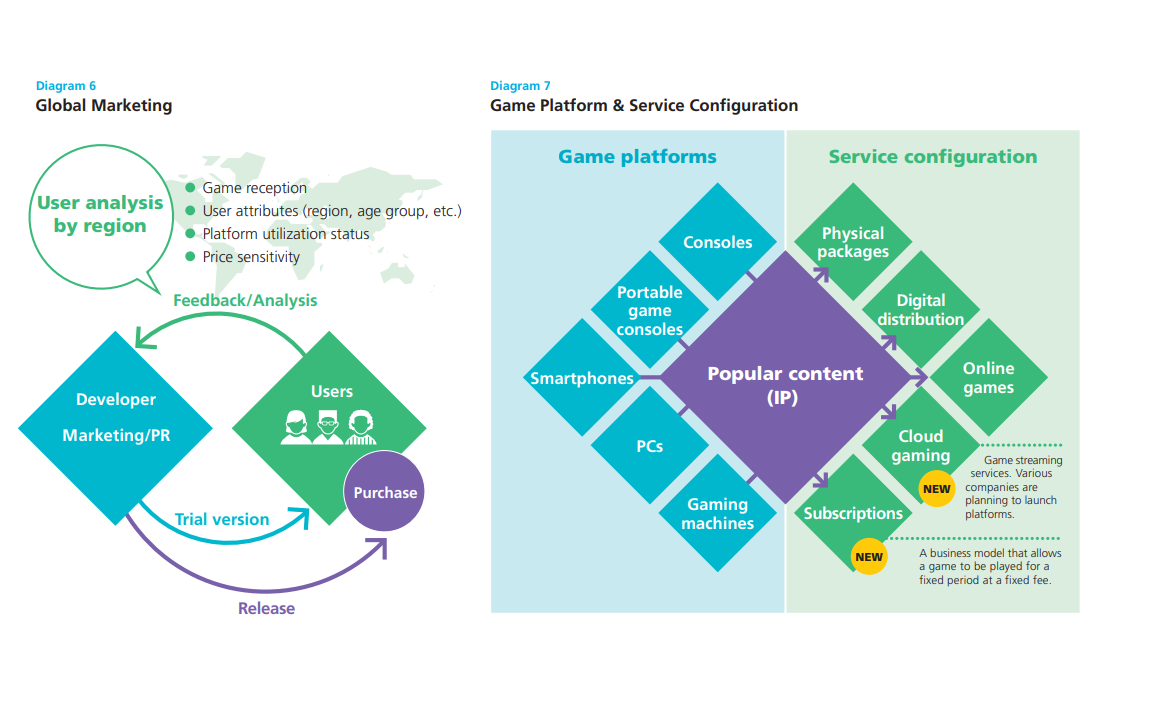 "To achieve stable medium- to long-term growth, we recognize that it is critical to secure a sufficient amount of investment for the Digital Contents business, the source for our original IP," Capcom CEO Kenzo Tsujimoto said in the report.
"Specifically, in addition to an enhanced title lineup and new technologies, we must invest in hiring more developers and improving our development environment. In the fiscal year ending March 31, 2020 we will allocate 29 billion yen, or 87% of total investments (R&D investment and capital expenditure totaling 33.5 billion yen), in the Digital Contents business."
The games-maker is absolutely gearing up for a huge next-gen console presence.
Other major tidbits from the report include:
Capcom will focus more on digital sales, expects total sales to drop next fiscal year

Wants to embrace more mobile games with 5G

Esports expansion across Japan and beyond

Cloud gaming initiatives will rise

PC ports will continue
Related Tags