Super Smash Bros. Ultimate DLC 'Geno, Echo Pack' leak admitted FAKE
Yesterdays Super Smash Bros. Ultimate Geno/Echo Packs leak has been admitted to be FAKE.

Published Sun, Oct 6 2019 12:31 AM CDT
|
Updated Tue, Nov 3 2020 11:46 AM CST
Firstly, this is a follow-up story on yesterdays purported leak that Geno is the fifth fighter in the Fighters Pass. That leak has now been found out to be completely false information.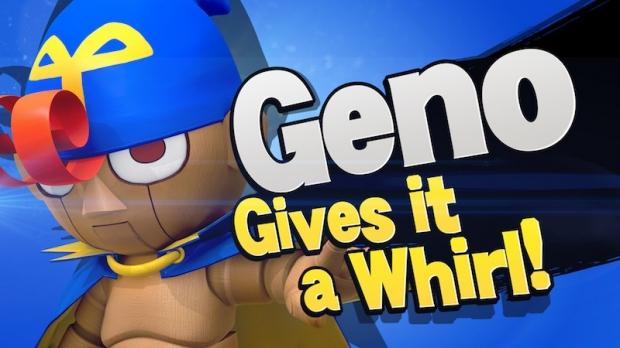 WeaverSerawl, the leaker who took to GameFAQ's, and claimed that he had insider knowledge on Nintendo's upcoming fifth Fighters Pass character has admitted that he in-fact made-up the information. WeaverSerawl confessed on GameFAQ's, saying "I was originally dedicated to the Echo Leak and coming up with unique and "weird enough to be true" echos..."
He continues and says, "But I have since gotten a job as a butcher for a local grocery store and haven't had time to dedicate to this... I know no one believed the leak, but I figured I'd confess anyway out of principle." It should also be noted that the title of thread is "Confession: I have no leaks". So now, we can assume that all information coming out of WeaverSerawl is false and that there is barely, if any evidence to support that Geno is the fifth fighter in the Fighters Pass.
Unfortunately this is sometimes how leaks go, as its extremely difficult to tell if a 'leak' is credible or if its just someone making up some nonsense to get attention. Either way, this is why I like to follow up on these leaks and watch how they pan out, as more often then not they are just fake. Looking for Super Smash Bros. Ultimate leaks is like panning a river for gold; you spend hours sifting through mostly mud water and very, very rarely you get to take something home.
Related Tags