Gears of War 5 uses Win32 on Windows Store and Steam, not UWP
Microsoft distances its big first-party PC games away from UWP.

Published Sun, Aug 25 2019 2:30 PM CDT
|
Updated Tue, Nov 3 2020 11:47 AM CST
Microsoft is investing heavily into PC gaming, and UWP might not be a part of that plan.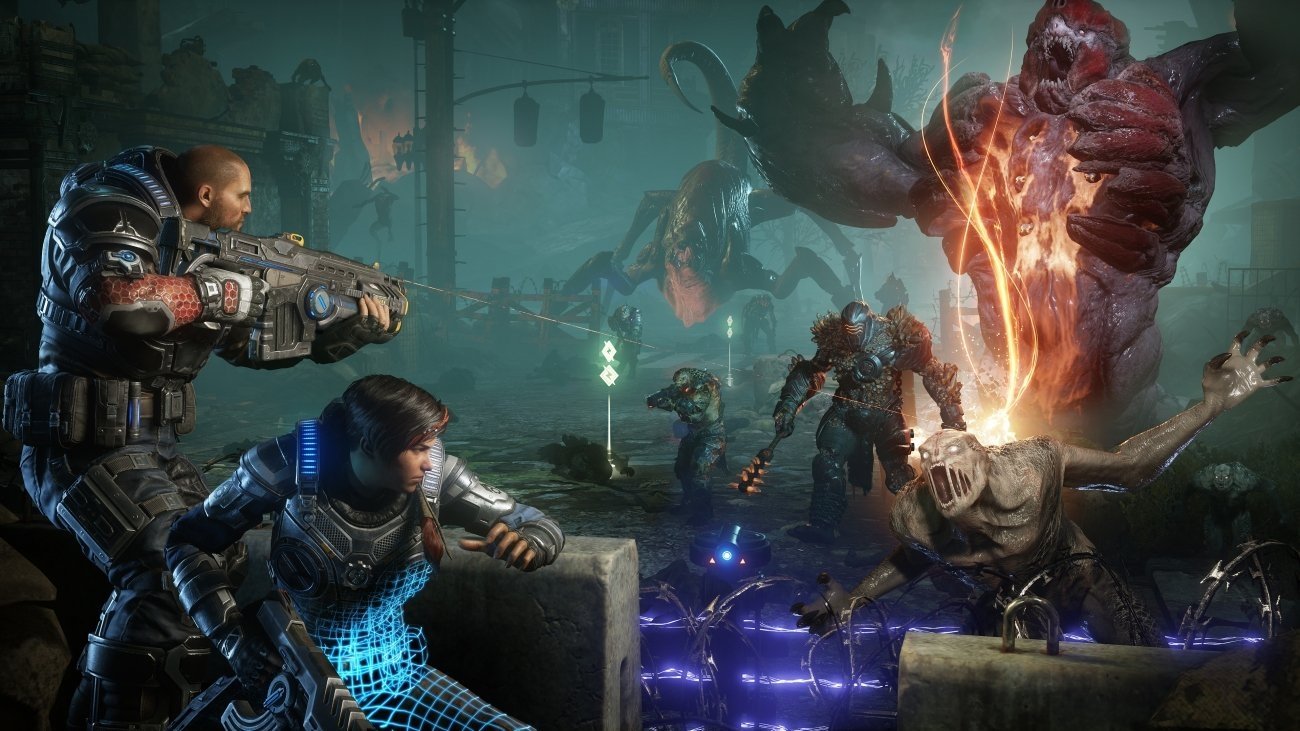 Gears of War 5 on PC will use the more flexible Win32 API in both its Steam and Windows Store versions instead of the more closed-off Universal Windows Platform (UWP) framework. Senior community manager Liam Ashley confirmed the news on Twitter.
After recognizing the limitations and frustrations with UWP, Microsoft initially promised that more of its games sold on its digital PC storefront would support Win32. This move comes after Microsoft tried to unify its first-party PC games using the Windows 10-exclusive UWP, which would've nixed support for legacy Win32 apps and games. This fledgling attempt culminated in a wonky games launcher that was missing key features and added extra steps for developers.
Now that all of Microsoft's first-party games are coming to PC and Steam, it's essential UWP isn't forced on gamers and devs. PC gaming is all about freedom, choice, and customization, and Microsoft knows widening accessibility means more people can buy and play their games.
Gears of War 5 will be fully optimized on PC with features gamers expect, including uncapped frame rates, support for 4K 60FPS+, HDR, UltraWide, and more. Check the official Gears 5 PC specs to see if your rig can run it.
We should expect other major first-party PC games like Halo: Infinite to likewise be built in Win32 and also release on Steam.
Related Tags