Tesla vehicle EXPLODES after crashing on Russian highway
Tesla vehicle bursts into flames and explodes after crash on Moscow highway in Russia.

Published Sun, Aug 11 2019 10:25 PM CDT
|
Updated Tue, Nov 3 2020 11:47 AM CST
A Tesla electric vehicle owner crashed into a tow truck on a highway in Moscow, seeing his car catch fire and explode. It wasn't a Michael Bay level explosion, but they're pretty big as you can see in the video below.
State TV channel Rossia 24 had video of the Tesla vehicle on the side of the road, "engulfed in flames and thick black smoke". We don't know what model of Tesla vehicle it was, but it's safe to say it doesn't matter - the car is in a bad way in that video. This isn't the first Tesla vehicle to crash, burst into flames, or explode -- but this is one of the downsides to battery-based vehicles.
Alexi Tretyakov, the owner and driver of the Tesla said that his car had Autopilot enabled and his hands-on the wheel, meaning that both Alexi and the Tesla cars semi-autonomous tech didn't see the tow truck, and crashed into it. Not a good look for Tesla right now.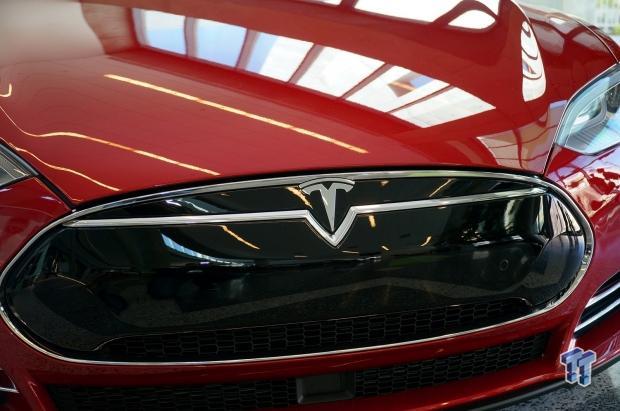 Related Tags