Ready Player One? New haptic 'suit' is a sign of the future
Teslasuit is making an awesome new accessory that is more sci-fi than reality, or is it?

Published Fri, Aug 9 2019 12:13 AM CDT
|
Updated Tue, Nov 3 2020 11:47 AM CST
We all gawk at the glitz and glamor that is Hollywood. It has been said that Hollywood film and shows of the sci-fi genre tend to show future items which one day may come to pass. This one just came along much quicker than most.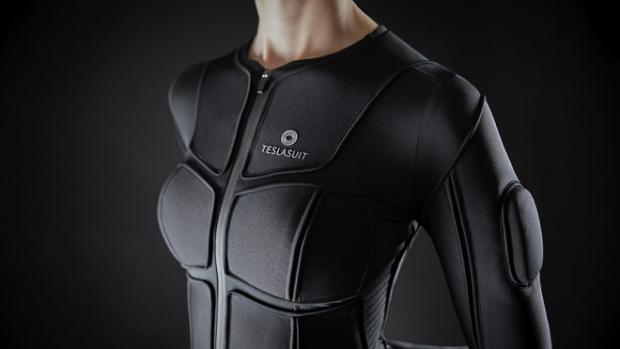 The haptic suit which most likely will come to the front of your mind via the recent box office nostalgia/retro-futuristic hit Ready Player One. Haptics is nothing new but the idea of a full-body suit which can alter your immersion level into a VR environment has been the tale of many sci-fi onlookers. VR immersion is nice but imagine being able to feel every hit, impact, or explosion in your game in accordance with its positioning.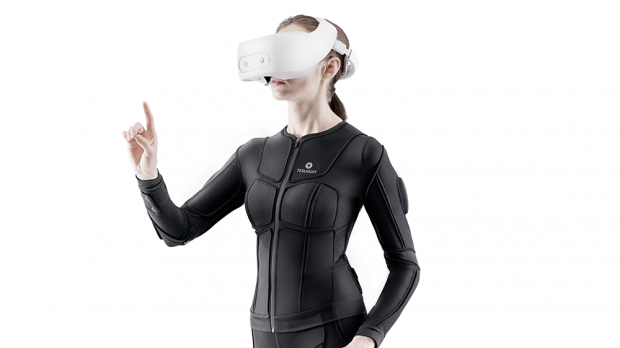 You may not have to imagine for long as a London-based company 'Teslasuit' is building such a haptic suit. It can increase the immersive nature of interactive experiences by adding the sensory perception of touch to the mix. While most of us gamers and PC enthusiasts immediately jump into the scenario I laid out, Teslasuit intends this to meet several roles, including fitness training or kinesthetic learning. The latter being a way to learn errors in things such as golf swings so it can help you train to improve your performance.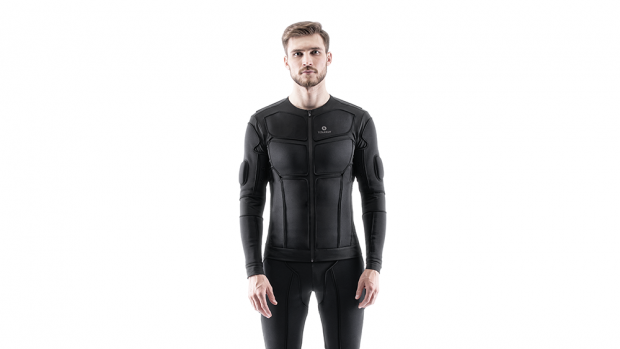 The initial prototype launched in 2013 and is still in BETA, along with reported awards won just the past year. Would you buy one? What would you use it for? And what would be the first game you would want integrated support?
Related Tags