Ubisoft excited about PS5, Project Scarlett
Ubisoft says next-gen consoles are a true leap in hardware power.

Published Sun, Jun 23 2019 6:18 PM CDT
|
Updated Tue, Nov 3 2020 11:48 AM CST
Developers like PlatinumGames may not be impressed by next-gen consoles, but Ubisoft sure is.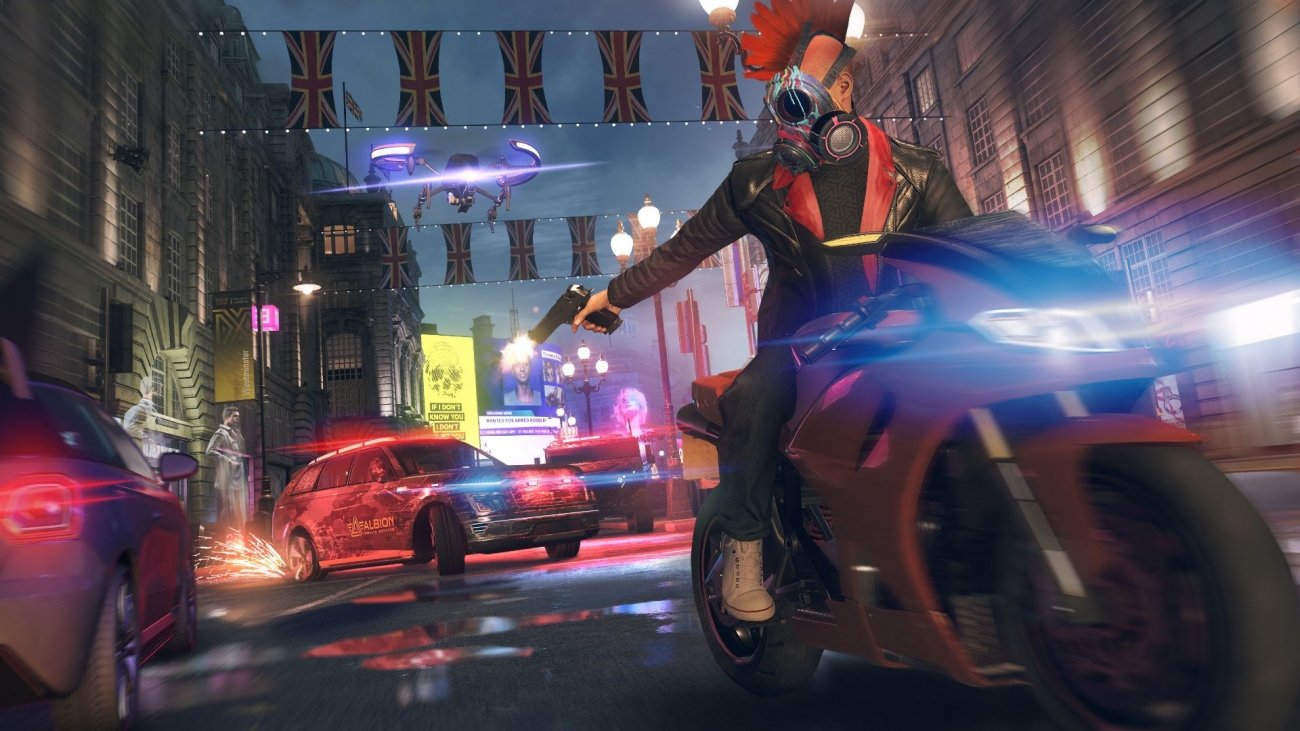 Ubisoft is making one of the most ambitious games in the entire industry right now. Watch Dogs Legion is a fully-fledged RPG that merges GTA-level cityscape mechanics with an insanely in-depth party-management system, coupled with the added bonus of being able to play as anyone in the entire realm of futuristic London. Making a game like that is quite taxing on current-gen hardware, and will likely squeeze out every last drop of the PS4 Pro's and Xbox One X's power. So it's no wonder that Ubisoft is quite excited about the new duo of next-gen consoles with their beastly specs.
In a recent interview with The Telegraph, Ubisoft's EMEA director Alain Corre expressed strong enthusiasm for the PlayStation 5 and Project Scarlett systems.
"The next generation of consoles are a really major leap from the current generation, and for us creators, it is fantastic because we have always been very excited in trying to capture the cutting edge of what technology can offer," Corre said.
In particular, Ubisoft says the new beefy specs will enable lots of innovation and freedom to explore new realms of possibility. It's not all about horsepower or graphical fidelity (both systems will support 8K apparently, though), but eking out that power in creative new ways. In short, Ubisoft is eager to make the system work for them.
(Continued below)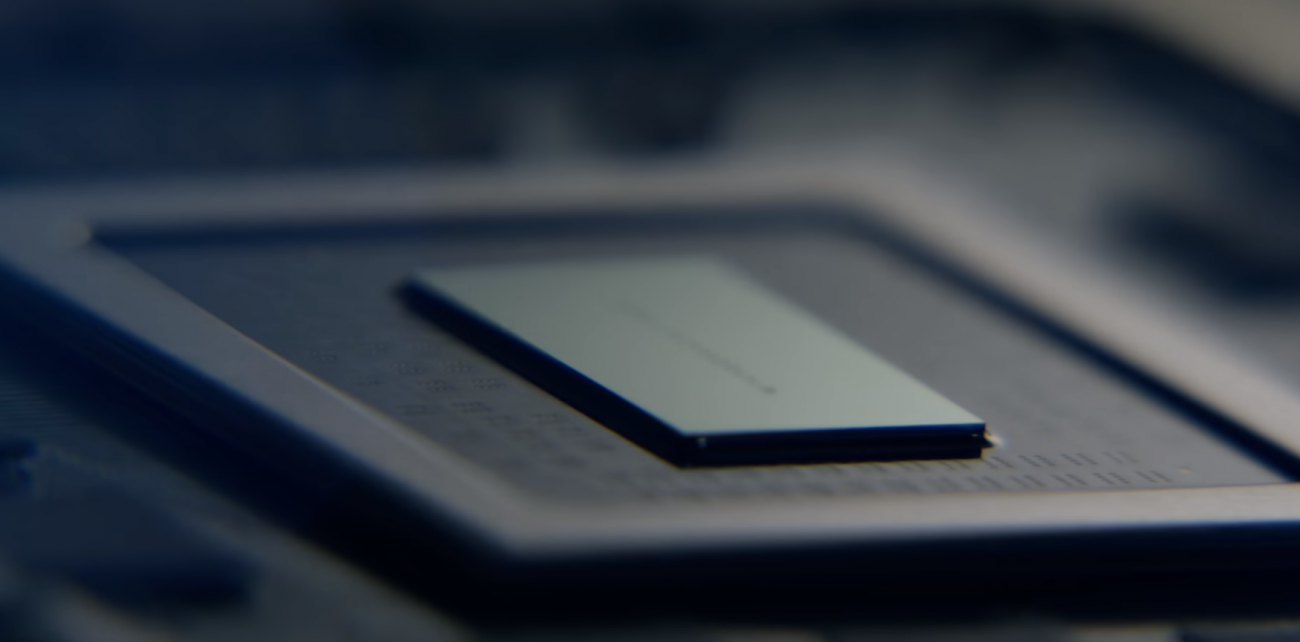 Sony's next-gen PlayStation 5, which leverages AMD Navi GPU and Zen 2 CPU tech for resolutions up to 8K, is outfitted with a special superfast SSD to enable lightning-fast loading sequences.
More is known about Microsoft's next-generation Project Scarlett console. Scarlett will likewise feature a custom AMD-built SoC with Zen 2 CPU and Navi GPU graphics, enabling resolution up to 8K and 120 frames-per-second. Microsoft also says Scarlett is four times as powerful as the Xbox One X's 6TFLOPs, and can deliver up to 40 times more power than the Xbox One in specific cases.
With that kind of a generational power jump, it's hard for developers not to get excited.
"Developers want to surprise all the time, to innovate, and technology allows us to go into unknown territories and to bring something fresh," Corre continued.
"Like in Watch Dogs for example. Thanks to the AI that they are mastering now, we are able to bring a new type of gameplay. And if the manufactures of this world can go on innovating and pushing the boundaries of technologies, then we will be able to create better games and convince more fans and the industry will go on growing."
"There are plenty of other new elements to improve the quality of gaming. Microsoft spoke about SSDs and reducing loading times, which we like very much because we're players too. It's a very important topic and it's a revolution. On the graphics side, it's still improving because you will see a difference form 4K to 8K."
Microsoft's next-gen Project Scarlett will release Holiday 2020. Sony has yet to announce a release window for it's next-generation PlayStation 5.
Project Scarlett confirmed details:
Customized 7nm SoC from AMD

Zen 2 CPU

Navi GPU

4x as powerful as the Xbox One X's 6TFLOPs of perf

Super-fast SSD that can be used as VRAM (likely PCIe 4.0)

Supports 8K resolution (likely media playback)

120FPS gaming

Can deliver up to 40x more performance than Xbox One in specific use cases

Raytracing confirmed

Backward compatible with Xbox, Xbox 360, and Xbox One games

Compatible with Xbox One accessories

Related Tags