New Alien MMO shooter could be a ways off
The next big Alien game, which could resemble Destiny instead of Alien: Isolation, probably won't happen any time soon.

Published Tue, Jun 18 2019 8:25 AM CDT
|
Updated Tue, Nov 3 2020 11:48 AM CST
The next Alien video game won't be Alien: Isolation 2, but a MMO-style shooter from a small San Jose-based studio called Cold Iron.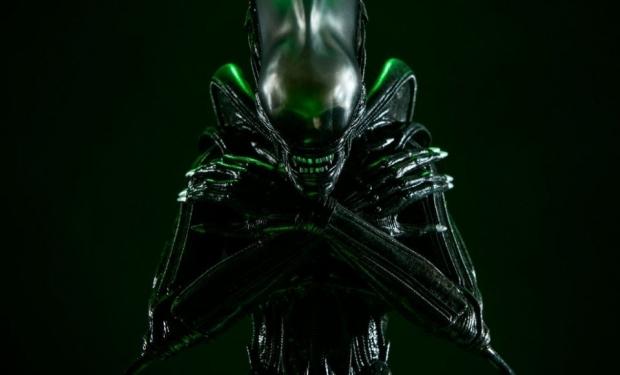 A new Alien game is in the works but it could resemble something like Destiny instead of the ultra-creepy and clastrophobic horror of Alien Isolation. The game hasn't officially been announced, but was confirmed back in 2018 as a massively multiplayer online shooter for consoles and PC built with Unreal Engine 4. This year saw Alien: Blackout, a new mobile game that continued Ellen Ripley's story, and now Cold Iron's new MMO could deliver an action-packed survival power fantasy set around the 1986 Aliens film.
There's just one problem: the game probably isn't close to being finished. Cold Iron Studios is currently hiring for multiple key positions to help work on the game. At the time of writing, Cold Iron Studios has 22 job openings that were posted on June 13, eight of which are for lead and senior roles. As these jobs are filled we should see Cold Iron ramp up development on the project in earnest.
If I had to guess, I'd say the new Alien game has players taking on the role of marines and hopping between planets to eradicate alien infestations. It'd be an online service game with monetization, of course, and possibly coincide with the release of the next big Alien movie.
FoxNEXT has been tight-lipped about the project and we haven't seen any interviews, teasers, screenshots or media pop up throughout the months. Hopefully that'll change soon...but given the current scope of its unmanned team, I'd say Cold Iron has a ways to go before their big online shooter is ready.
Related Tags