New The Last of Us 2 trailer coming soon, possibly May 29
A new The Last of Us Part II trailer is on the way, sources say.

Published May 27, 2019 5:16 PM CDT
|
Updated Tue, Nov 3 2020 11:48 AM CST
Naughty Dog is finishing up The Last of Us Part II for a possible 2019 release, and now sources say we'll be seeing more grisly action soon.
A new trailer for The Last of Us Part II will release sometime this week, inside sources tell Spanish website Legion de Juegos. As for timing, we expect it to be quite soon. Sony confirmed a new new Death Stranding trailer for May 29 and we expect The Last of Us Part II to be included. It's possible Sony will have a surprise digital showcase with new footage and release dates for both games.
Sony's not attending E3 2019 this year, and has yet to announce a PlayStation-centric show outside of E3, so it's likely eager to get a leg up on Microsoft's massive announcement salvo.
As for The Last of Us Part II, the game focuses on Ellie's harrowing story of hate and will leverage the full brunt of the PlayStation 4's current power. The game is expected to be a major 2019 release game, however Sony confirmed in its recent earnings report that FY2019 will have markedly less exclusive launches than last year.
It's possible The Last of Us Part II will be delayed to coincide with the PlayStation 5's launch in 2020.
Neither Naughty Dog or Sony have confirmed the veracity of the rumors, and have to announce anything official.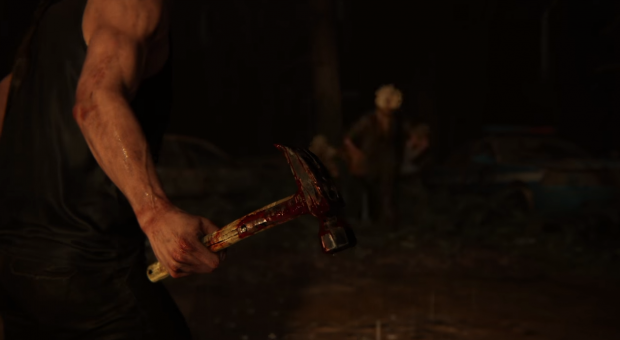 Related Tags