Naughty Dog has shot final scene of The Last of Us Part II
The Last of Us Part II has had its final scene shot, should be ready for the PlayStation 5.

Published Thu, Apr 18 2019 8:37 PM CDT
|
Updated Tue, Nov 3 2020 11:48 AM CST
Naughty Dog has teased that it is still deep in development of The Last of Us Part II, with game director Neil Druckmann teasing on Twitter: "Just shot this scene... so..." with it showing in the photo 'The End' and 'Cut To Black'.
This means Naughty Dog has filmed the last scene of the game, and while the script itself in the tweet doesn't spoil anything we now know that one chapter of the game is finished. We should expect Naughty Dog to prepare The Last of Us Part II to be a PlayStation 5 launch title, and then a PS4/PS4 Pro version of the game with graphics good enough for the current-gen of PlayStation consoles.
This could also all be a ruse, as games and movies aren't always shot in order. Druckmann might be showing this off to drum up some hype for the game as the tweet dropped right in the middle of PlayStation architect Mark Cerny detailing Sony's next-gen PlayStation 5 console. Naughty Dog is a PlayStation-exclusive developer and The Last of Us is an important member of the PlayStation family of games.
Just sayin'.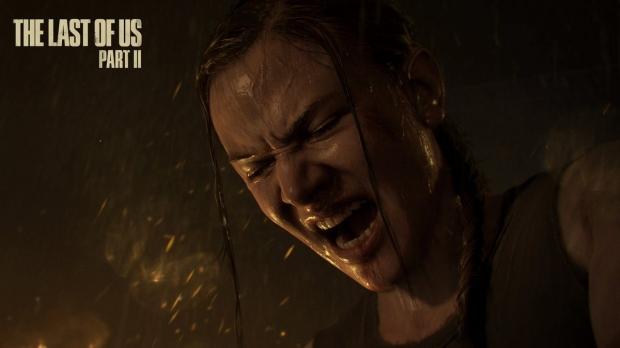 Related Tags