Ubisoft planning its own games subscription service
Ubisoft is apparently readying its own game subscription service that's similar to Game Pass and EA Access.

Published May 27, 2019 3:59 PM CDT
|
Updated Tue, Nov 3 2020 11:48 AM CST
Ubisoft may reveal a new games subscription service at its big E3 2019 showcase this year.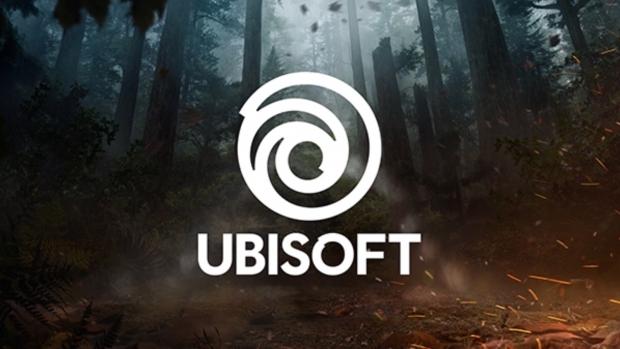 According to a recent placeholder on the Ubisoft Store, the publisher is readying something called Ubisoft Pass Premium, which sounds a lot like a subscription service. No details have been confirmed and the placeholder is now gone, but it's possible Ubisoft's service will be an all-you-can-play offering like Xbox Game Pass or EA Access. It's also possible Ubisoft's new games could launch simultaneously on the service similar to Game Pass and EA Origin Premiere to further fragment the digital landscape. Whether or not Ubisoft Pass is a game streaming platform similar to Google's Stadia or Microsoft's Project xCloud remains to be seen. Given the current nascent streaming market we're betting Ubi Pass is the publisher's own answer to Game Pass.
A new subscription fits perfectly with Ubisoft's digital-first strategy, and the company even promised investors it'll explore streaming opportunities and new digital models. Ubisoft has made a tremendous transformation thanks to digital gaming and consistently makes billions every year from online content--it made $1.56 billion from digital last year.
All of its biggest IPs and games have been infused with live services for massive engagement numbers and monetization revenues (in four years, Rainbow Six: Siege made $1 billion and has no plans for a sequel).
Ubisoft told its investors that it'll chase after the following:
Enter into new segments and business models

Capture the streaming and cloud gaming opportunities

Pursue the development of our uPlay platform and ecommerce ecosystem
This new subscription would organically fold into Ubisoft's digital business model. The biggest selling point would be to play the latest and greatest Ubisoft games for a set monthly fee without having to actually buy the games. It'll be like a rental service where access is revoked when you stop paying. But like Game Pass, this subscription should spark full game sales irregardless as gamers buy titles they actually want to keep.
We expect Ubisoft to bring its new games to the platform too. Games like Ghost Recon: Breakpoint should launch simultaneously on the service to add tremendous value.
It's possible Ubisoft Pass will be exclusive to PC for a while. Sony only just now added EA Access to the PS4 and has been reticent to embrace services that compete with its own offerings. Microsoft could likewise shy away from another Game Pass-like subscription for its console platform.
It's doubtful that the service will be streaming-based. If anything, Ubisoft games will show up on third-party services like Microsoft's Project xCloud, Google's Stadia, and of course Sony's PlayStation Now.
We expect Ubisoft Pass to be announced during the publisher's E3 2019 showcase on Monday, June 10 at 4PM EST.
Related Tags