PS Plus will drop free PS3, Vita games in 2019
Sony is reducing cross-platform value for its PS Plus subscription service.

Published Wed, Feb 28 2018 3:01 PM CST
|
Updated Tue, Nov 3 2020 11:52 AM CST
Sony today announced the end of an era for PS3 and PS Vita owners, possibly signalling Sony's shift towards a new generation.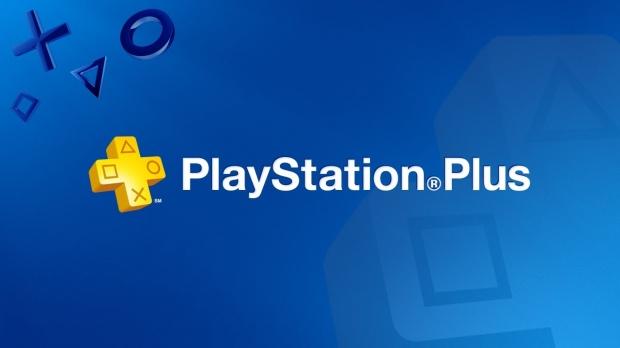 After March 2019, Sony will no longer give out free PS3 and PS Vita games as part of its PlayStation Plus subscription. Instead the games-maker will limit its monthly free games allotment to two PS4 titles only. PS3 and Vita games you've claimed and downloaded will be valid as long as your sub is active and your games won't suddenly disappear...you just won't be getting any new ones after that period.
"We also have an important service update. Starting next year on March 8, 2019, the PS Plus monthly games lineup will focus on PS4 titles and no longer include PlayStation 3 and PlayStation Vita titles," the company wrote on the PlayStation Blog.
"This won't affect any games you've already downloaded, or will download, prior to March 8, 2019. Those games will still be part of your PS Plus games library as long as you remain a member. Your game saves and other benefits of PS Plus will also remain the same - the only change is that no new PS3 and PS Vita games will be added to the PS Plus monthly games lineup beyond March 8, 2019."
What interests me is not what Sony is taking away, but what they'll be adding. Sure we're still at two free PS4 games, but March's free games are quite excellent--they include Bloodborne and Ratchet and Clank--and I'm curious if Sony will be pursuing more spicy and flavorful PS4 games after next year.
Back in October Sony said it wanted to make PlayStation Plus more attractive to ensure more active subscriptions and subscriber retention. So far the company has done well in this regard by giving out some pretty great games on PS Plus.
"For existing members we would like to make our service more attractive so that the retention rate remains high. That's going to be more important. It is not easy to retain [users] for a long time, but we have been implementing measures to retain them," Atsuko Murakami, Senior General Manager of Finance Department at Sony Corp said in the earnings call.
Also remember Sony needs to compete with Microsoft's Game Pass subscription service, and I have a feeling they're ramping up some strategic move for 2019.
It's possible a next-gen PlayStation console could arrive in 2019, too.
Related Tags