Lords of the Fallen devs open indie publishing label
CI Games to publish smaller-scale indie titles under new umbrella label.

Published Mon, Jan 21 2019 10:54 AM CST
|
Updated Tue, Nov 3 2020 11:49 AM CST
Today CI Games announced a new publishing label that will help smaller indie projects take off.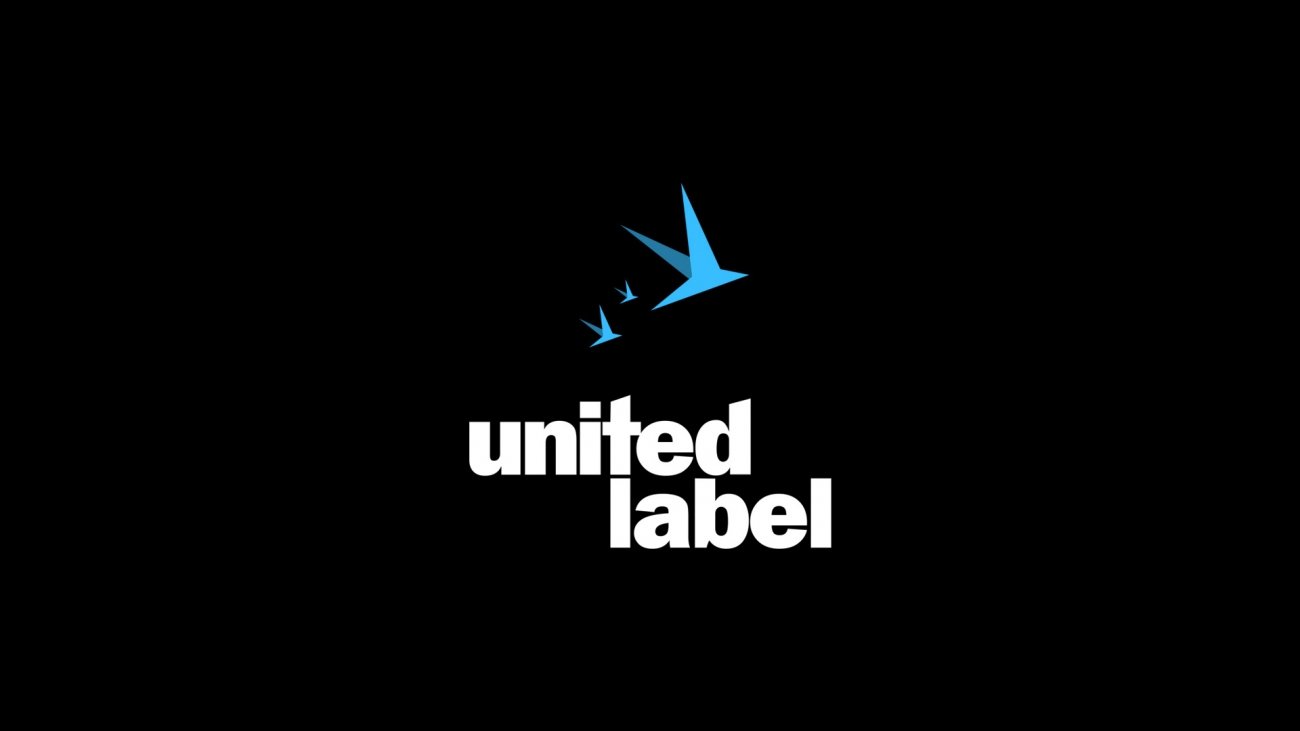 Following financial woes that saw multiple layoffs, Polish games-maker CI Games hopes to bounce back with a new publishing arm. Introducing United Label, a new publishing effort specifically aimed at independent games. This marks the second time CI Games shifted towards publishing; the company will instead publish Lords of the Fallen 2 and another dev, Defiant Studios, will make it.
"We are now delighted to start United Label, announcing the first 4 highly-promising games: Röki from Polygon Treehouse, Eldest Souls from Fallen Flag Studios, Tails of Iron from Odd Bug Studios and Horae from Lunaris Iris. United Label will pursue its expansion by gathering creative talents, offering a structure to success and building long-term relationships with developers," Marek Tyminski, CEO of CI Games, said in a press release.
Here's more info on the games as per the press release:
Co-founded by two ex-Guerilla Games Art Directors, Polygon Treehouse is bringing a bright new approach to Point & Click Adventure games with Röki. "We created a dark and contemporary fairytale with deep narrative and puzzles, say Tom Jones & Alex Kanaris-Sotiriou, co-founder of Polygon Treehouse. Working with United Label enables us to be part of a creative and dedicated team."

Eldest Souls is a pixel art RPG adventure game from Fallen Flag Studios. "This is our first game but United Label believed in the game and the team from day-one, they are supporting us to reach our ambitions", says Francesco Barsotti, co-founder of Fallen Flag Studios.

Tails of Iron is the new game of Odd Bug Studios, the creators of The Lost Bear. "Tails of Iron is a 2D cinematic combat adventure with hand-crafted combat encounters. Joining United Label allows us to accelerate our development as a studio, and to plan for a large reach at release", says Daniel Robinson, team leader at Odd Bug Studios.

Horae is a roguelike RPG with an original combat system. "Our goal is to offer a new take on the genre by deeply combining stories, beauty of graphics, and treasures through intense gameplay. Working with United Label came naturally, as they are looking, as we do, at bringing a new approach to existing genres." says Victor le Fay, co-founder at Lunaris Iris.
Many big-name publishers and games-makers are doing similar things. Microsoft recently folded a bunch of strong AA devs to its internal MS Studios branch, and GTA publisher Take-Two Interactive opened up its Private Division label that will publish Obsidian's new The Outer Worlds game.
Hopefully this move will help CI Games get back on track.
Related Tags