On the heels of Sniper Ghost Warrior 3's huge downfall, CI Games is now handing the development of Lords of the Fallen 2 off to a new dev.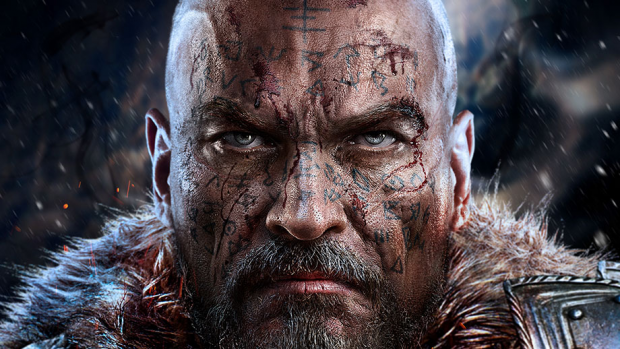 Lords of the Fallen 2 is still happening, but it won't be directly made by the same team that made the predecessor. CI Games today announced that Defiant Studios, a private New York-based indie studio, will now handle the sequel. CI Games will instead publish the game and team up directly with Defiant to oversee creation and production of the Middle Age-based title. "The partnership demonstrates an important component of CI Games' new strategy - collaborating with strong external teams to deliver quality gaming experiences with the player in mind," the company said in a recent announcement.
Defiant Studios will have wide-spanning creative freedom on the sequel and has been handed the reins to the game's creation. While it shouldn't vary wildly from the first Lords of the Fallen, this chapter could have some surprises depending on the early concepts that were greenlit by CI Games.
Related: Lords of the Fallen lead fired from CI Games
"We talked to a number of globally respected studios that had shown a strong interest in making the next LotF, and received several solid pitches. We finally decided to move forward with Defiant because we were impressed with their game concept, production expertise, and the pedigree of their developers," said CI Games Chief Executive Officer, Marek Tyminski.
"Defiant is made up of some the industry's most talented creators, and we are thrilled to have them create the sequel to LotF. We look forward to bringing their next big game to the global market on consoles and PC."
"We have been talking with CI Games for several months now, and went through a detailed process of getting to know one another's expectations and motivations in regards to Lords of the Fallen 2. We are happy that we can commit our studio to developing a great game in a well-established franchise. Our team has been excited about the chance to make the next LotF from the moment we started to work on our pitch for CI. We are particularly thrilled about the creative freedom that CI Games is willing to offer," said Founder and Managing Director of Defiant Studios, David Grijns.
The publisher says it will continue making leaner, smaller games with its own internal studios and plans to continue partnering with third-party developers to leverage its IP base.