Anthem: Interceptor Javelin thrives on speed, gameplay video
IGN have released a introductory video for Anthem's Interceptor javelin, do you think you will be fast enough to pilot it?

Published Thu, Jan 10 2019 4:30 AM CST
|
Updated Tue, Nov 3 2020 11:49 AM CST
BioWare has released another Javelin introductory video through IGN First, the video gives us a solid breakdown on what to expect from Anthem's Interceptor Javelin.
The above video is commentated by James Duggan, the host of the IGN show and also the Editorial Producer at IGN.com. Duggan jumps straight into what is great about the Interceptor Javelin, he describes that having a triple jump, triple dash and mid flight double barrel roll will mean players will be constantly jumping in and out of melee range combat. Having the fastest basic melee attack of any Javelin and amplifying abilities to increase damage output, players will be dashing around slicing up vital enemies and then quickly retreating to safety.
If you are a type of player that likes to do everything in style while also packing a heavy load of damage, then the Interceptor is for you. Most of the Interceptors abilities increase damage output, and when combining that with its speed, mobility and flourish, I feel as if the Interceptor will be a Javelin many players are going to pick up. If you want to check out another Javelin from Anthem, visit my breakdown on the Storm Javelin that was released earlier this week. In other news about Anthem, social hubs are planned for the game, read more on that here. Anthem's release is scheduled for February 22nd and will be coming to the Xbox One, PS4 and PC.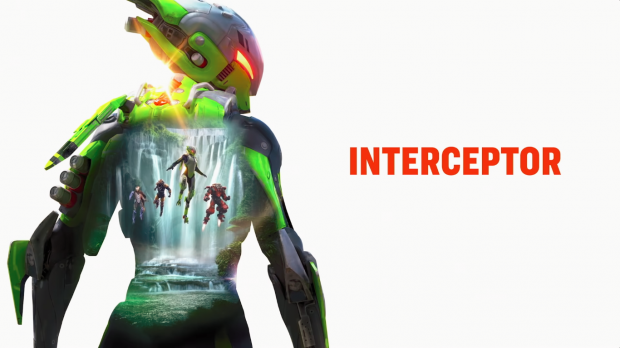 Related Tags