CES 2019 - Lenovo has really ramped up all aspects of its Legion gaming brand with what feels like a super-powered new launch of gaming products that look more like Razer gaming laptops than they would when you consider Lenovo isn't known as a gaming brand. Introducing the new Lenovo Legion gaming laptops:
Lenovo is splitting its Legion gaming laptops into a higher-end Y740 model that arrives with both 17-inch and 15-inch display options, while the Y540 will be a lower-end Legion gaming laptop. The higher-end Legion Y740 is a little more special as it rolls out with a Corsair iCUE RGB keyboard and system lighting that can be configured with software, so not only does the new Lenovo Legion Y740 look great, it includes what should be a great gaming keyboard.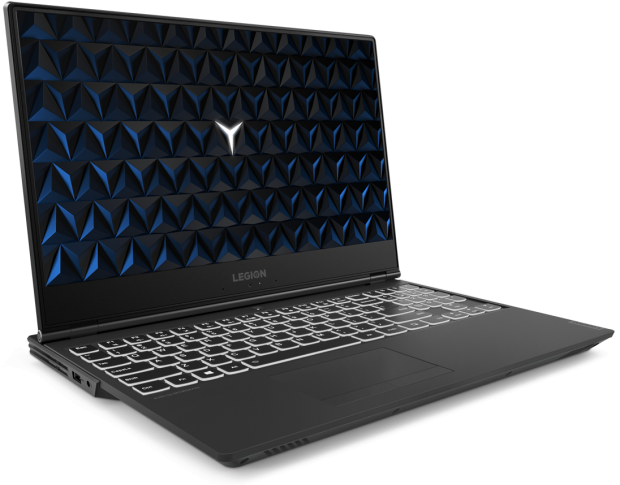 The new Lenovo Legion Y740 can be optioned in both a 15-inch 1080p 144Hz display or 17-inch 4K HDR panels both with NVIDIA G-Sync support, an Intel Core i5-8300H or Core i7-8750H processor, and the latest GeForce RTX graphics from NVIDIA. They can be configured with 8/16/32GB of DDR4, up to 512GB of PCIe-based SSD, 512GB SATA SSD, and a 2TB HDD while the higher-end 17-inch model will support Intel Optane storage.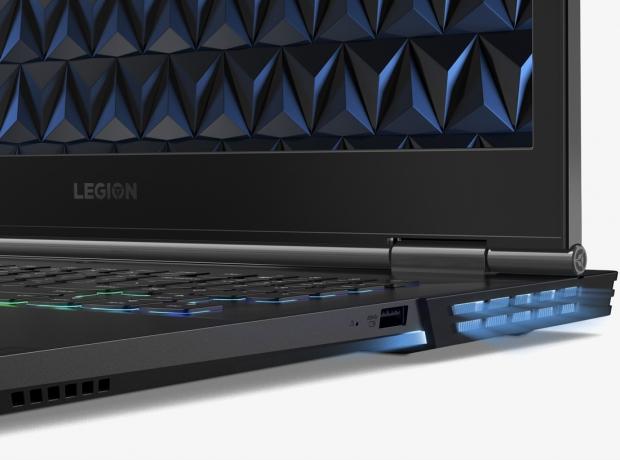 Lenovo will option the 15-inch Y740 with up to the GeForce RTX 2070 with Max-Q, with the option of the RTX 2060 as well while the GeForce RTX 2080 wiht Max-Q can be configured in the higher-end 17-inch Legion Y740.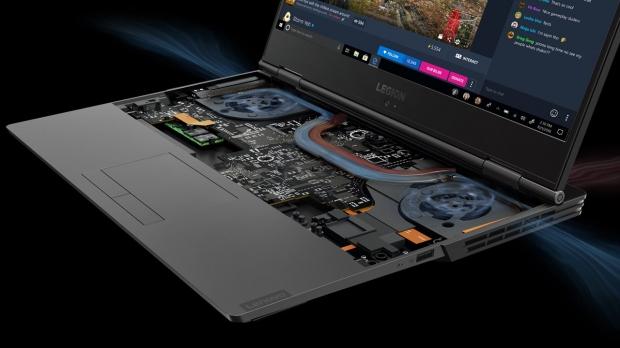 All of the new Lenovo Legion gaming laptops are cooled by its in-house and now improved Legion Coldfront Cooling System that uses a dual-fan thermal design that will keep the gaming laptops cool when they're gaming on-the-go.
As for audio, Lenovo is using Harman Kardon speakers with Dolby Atmos Audio, too.
Pricing will be tricky as there are a few configurations, but we're looking at the Lenovo Legion Y740 starting at $1979 while the mid-range Y540 will begin at $929. The Y740 will be available in February while the Y540 will arrive in May.