Ex-Hearthstone devs working on new Marvel game
A handful of ex-Blizzard devs get funding to make a new Marvel game.

Published Thu, Jan 3 2019 5:40 PM CST
|
Updated Tue, Nov 3 2020 11:49 AM CST
Key former Blizzard developers are making a new game for Marvel, and it might be a mobile-based game.
Indie dev studio Second Dinner, which includes ex-Hearthstone game director Ben Brode and executive producer Hamilton Chu, is working on a brand new Marvel game. The team has been developing and prototyping the game for about six months, in which time they've secured a partnership with Marvel and even pulled a $30 million investment from NetEase. Since NetEase is involved I'd typically think the project is a mobile game, but remember the company also invested $100 million into Bungie's mysterious new vision (which could be a game called Matter), so it could be a decent-sized console-and-PC release.
The game will run on Unity and utilize Amazon's Web Services framework, and could be a AA release to help buffer Marvel's slate of games which include Square Enix's upcoming Avengers and Guardians of the Galaxy games. Given Second Dinner's skillset and previous work, the project could end up being a mobile-based card game of sorts that utilizes franchises like X-Men and The Avengers.
"We've been working on, I think, a sick Marvel game for about six months. We're doing a prototype and we started playtesting. I think it's super fun," Ben Brode said.
"We are super excited to be working on a Marvel game. We've all loved this universe since we were little kids, we've read the comics, we grew up with it."
Marvel had great things to say about Second Dinner's team:
"I've worked with Hamilton and Ben for years and they are exactly who we want making Marvel games," said Jay Ong, EVP and Head of Marvel Games at Marvel Entertainment.
"They and the team they've assembled at Second Dinner have made some of the greatest games in history. And now, working with the Marvel Games team and playing in the Marvel Universe... It's going to be Amazing! Or maybe Spectacular! Or Incredible! Or Mighty! Or quite possibly all of the above!"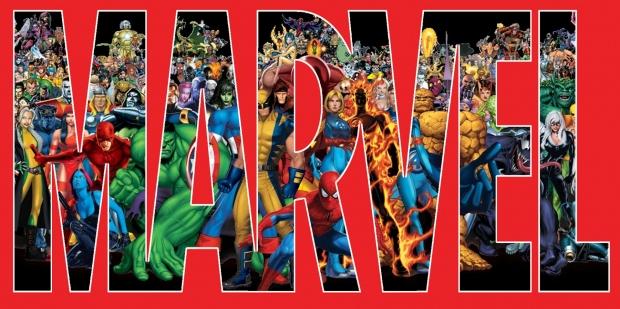 Related Tags