Bungie may be moving on from Destiny to a new IP called Matter.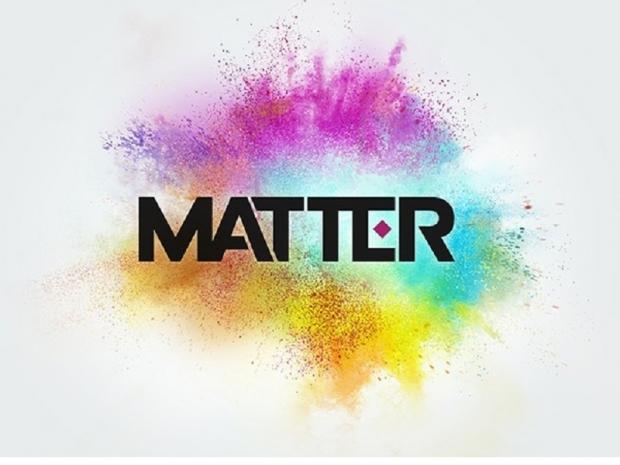 Destiny and Halo developer Bungie has filed trademarks for something called Matter on the European Union Intellectual Property Office. The trademark, which is classified under gaming software and services, was filed just yesterday and has yet to be registered. Sources say Bungie has been working on a new IP for quite some time, and Matter could be it.
Bungie recently signed a big $100 million partnership with Chinese gaming juggernaut NetEase which will allow it to remain independent while creating new worlds. The funds will be used on an ambitious new plan and bold vision at Bungie, which may include a new game--or series of games--outside of the current Destiny universe.
If NetEase is involved the new project should be a service game of some sort. The company makes billions a year from online-based interactive games and Bungie has learned a lot about live games thanks to Destiny and Destiny 2.
Bungie CEO Pete Parsons also told The Wall Street Journal that the studio wants to self-publish its own games, so it's possible Matter could be a label of some sort rather than an actual IP or game. Self-publishing will ensure Bungie gets greater creative control over the game's direction and scope (depending on the NetEase agreement, of course).
The studio has yet to formally announce any details on Matter, and we'll be sure to update this article if they do.