Dragon Age 4 may be revealed next month
BioWare could reveal (or tease) the next Dragon Age game at The Game Awards 2018.

Published Thu, Nov 29 2018 5:34 PM CST
|
Updated Tue, Nov 3 2020 11:50 AM CST
BioWare is making a new Dragon Age game, and it could see a reveal--or at the very least an official stage confirmation--at The Game Awards 2018.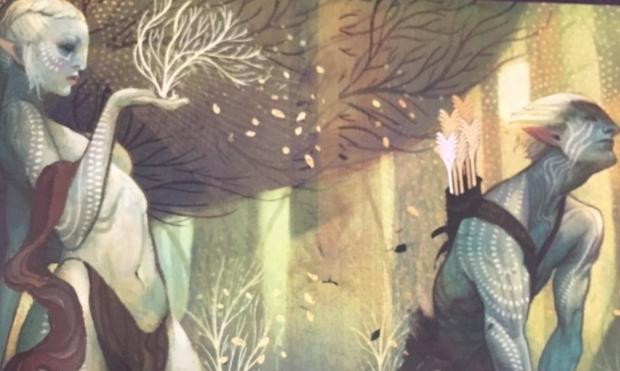 We've known BioWare is making a new Dragon Age game for a while now. Studio executive producer Mark Darrah teased the project back in 2016 and ever since then bits and pieces have ebbed into the sea of news. Thanks to this flow we actually know a fair bit about the new Dragon Age game.
But we may learn even more very, very soon. BioWare General Manager Casey Hudson says new info will be shared next month, leading us to believe Dragon Age 4 (or whatever it's called) could be formally revealed or at the very least officially confirmed during The Game Awards 2018.
"If you've been following these blogs, or myself and Mark Darrah on Twitter, you know we're also working on some secret Dragon Age stuff," Hudson said in a BioWare Blog update. "Dragon Age is an incredibly important franchise in our studio, and we're excited to continue its legacy. Look for more on this in the coming month (though I won't tell you where to look...)"
Although EA nor BioWare have officially announced anything yet, we know a thing or two about the next Dragon Age title.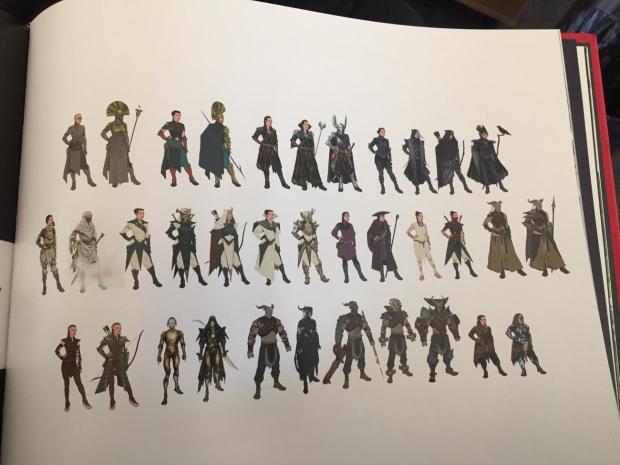 Based on the evidence we expect it to be a big-budget mainline sequel, possibly Dragon Age 4, instead of an RTS-style tactics game or a live service spin-off. The game may take place in Tevinter (or at the very least the region could be part of the experience) and tackle the tyrannical, magic-infused countryside with a new story arc.
Dragon Age 4 may also have live service components. BioWare has infused online modes into its games for a while now, and the next Dragon Age should be no different, but it may actually do something unique by incorporating live content with expansions and future updates. Essentially we may see a union of live service and singleplayer RPG content with Dragon Age 4 (which will undoubtedly make EA quite happy).
At the same time, BioWare's Casey Hudson says the new Dragon Age will retain the elements fans know and love.
Live elements shouldn't compromise those core tenants, and besides BioWare already has its big live service shooter Anthem on the horizon which should make decent cashflow via cosmetic microtransactions.
"Some weird stuff going around about how our future games will be influenced by Anthem. Of course when we do a Dragon Age game it will be designed from the ground up based on what Dragon Age should be. Same with Mass Effect," BioWare General Manager Casey Hudson said in a recent Tweet.
"Anthem is a specific thing that's unique from our other IPs in many ways. What carries forward is what we learn about game design, which is a constant evolution."
Before you get too excited, remember this project could take a while to complete. So that's why I warned everyone not to expect Dragon Age 4 for a long time.
BioWare will show off a new Anthem trailer at The Game Awards 2018 on December 6, 2018 at 9PM EST, and hopefully the next Dragon Age will get shown too.
Related Tags