Rockstar's Agent game is probably cancelled
Take-Two may have given up on Rockstar's new (but old) Cold War IP.

Published Sat, Nov 24 2018 8:47 PM CST
|
Updated Tue, Nov 3 2020 11:50 AM CST
Projects and new IPs are cancelled all the time in games development. Most games simply just die out in various dev stages, and the lucky ones morph into the products that're sold in stores. One such casualty of the rapidly-expanding and rigorous business appears to be Agent, Rockstar Games' new espionage IP set in the Cold War.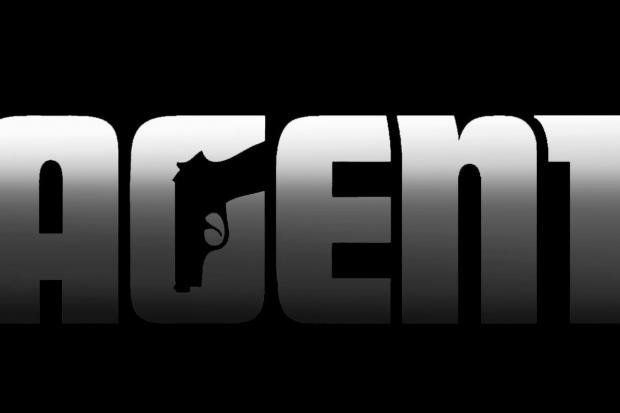 The trademark for Rockstar's new Agent franchise is now defunct, which probably means it's been cancelled. Take-Two Interactive failed to renew the Agent trademark in the U.S. Patent and Trademark Office, leading it to be voided out. "DEAD/APPLICATION/Refused/Dismissed or Invalidated - This trademark application was refused, dismissed, or invalidated by the Office and this application is no longer active," reads the trademark listing.
Given Rockstar's current trajectory this abandonment makes a lot of sense. Agent was announced in 2007 and formally revealed at E3 2009, years before the studio found its billion-dollar stride with Grand Theft Auto V. Rockstar has fully embraced a mix of singleplayer and service-based gaming with GTA V/GTA Online and Red Dead Redemption 2/Red Dead Online, and this combo will take up tremendous amounts of time and resources to both upkeep and pursue. Rockstar might just shift towards safer bets that continually deliver long-term revenues rather than taking a big risk on a new IP. Or maybe the exclusivity deal with Sony broke down, or perhaps there were a million other things that went wrong with the game's development.
Take-Two's service-based business may've had something to do with this too. The publisher makes billions a year from recurrent consumer spending in games like GTA Online, a direct result of Rockstar's pivot towards online gaming. GTA Online has generated over $1 billion from microtransaction earnings and remains a massive earner for the company to date.
The only released info on Agent paints it as a very niche product:
"We have always enjoyed making action games, and with Agent we are making what we believe will be the ultimate action game," said Sam Houser, Founder of Rockstar Games. "Agent is a game we have wanted to make for a long time. The team in Edinburgh is doing an amazing job combining intense action, atmosphere and story in a great period setting to create something that feels quite unique. We cannot wait for people to experience this game."

Agent takes players on a paranoid journey into the world of counter-intelligence, espionage and political assassinations during the height of the Cold War at the end of the 1970s.
At the same time there's a slim possibility that Agent could come back under a different project. So much depends on info we don't actually know, so it's hard to tell what'll happen. It's quite plausible that Rockstar will be delving deep into Grand Theft Auto VI's development as soon as Red Dead Online is up and running, so Agent could just get in the way.
Related Tags