Cyberpunk 2077 expected to sell 19 million copies
Polish brokers see huge sales and revenue potential with Cyberpunk 2077.

Published Thu, Nov 22 2018 4:24 PM CST
|
Updated Tue, Nov 3 2020 11:50 AM CST
Red Dead Redemption II's monumental success has stock firms eyeing CD Projekt RED's new Cyberpunk 2077 in a different light.
Polish brokerage firm Vestor DM believes Cyberpunk 2077 has potential to be a sales monster along the lines of Red Dead Redemption II, which sold-in 17 million copies and made $725 million in just three days. In fact, the brokers estimate Cyberpunk 2077 could sell as much as 19 million copies thanks to its multi-platform release. This would outstrip RDRII's numbers and be closer to The Witcher's entire trilogy sales of 25 million. We're not sure if those are launch weekend or quarterly estimates, however.
Strong sales potential sees the firm elevate CD Projekt RED to buy status, especially after CDPR's recent affirmations that Cyberpunk 2077 will be as polished as Red Dead Redemption II when it ships. But when will it release? CDPR is coy about an official release date, saying Cyberpunk 2077 will release by 2021, but Vestor DM expects a Q4 2019 launch (possibly to coincide with next-gen consoles).
With Cyberpunk 2077, the devs at CD Projekt RED have made a marked shift towards attracting mainstream gamers. The company expects Cyberpunk 2077 to be "better than The Witcher 3 in every way," especially when it comes to reach and mass-market appeal.
Although sci-fi-based the game is an FPS-driven RPG with heavy action elements and emphasis on choice, expansive environments, and a multitude of gameplay options--all of which should allure today's gaming community. CDPR believes this pivot will entice gamers more than the nice medieval setting of The Witcher.
And there's evidence Cyberpunk 2077 may have online multiplayer elements of some kind, hinting at a stronger engagement-driven business model that should attract investors.
Cyberpunk 2077 should push gaming to new heights and investors and brokers are starting to take notice. It's a colossal undertaking and CDPR has been diligently crafting Night City in its newly updated engine, but a huge development milestone was reached in 2017 and the fruits of that labor were shown off at E3 2018.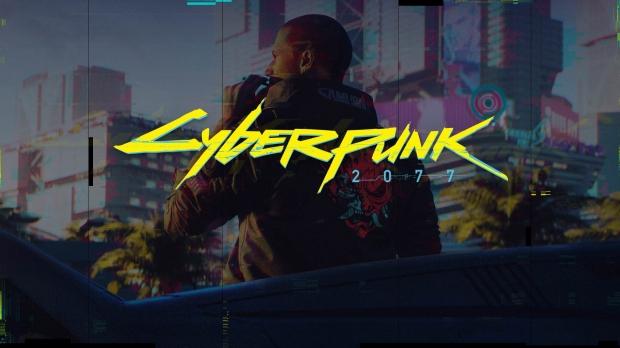 Related Tags