Samsung will be launching its next-gen flagship smartphone early next year, with the latest rumors on the Galaxy S10 seeing it rock a huge 6.7-inch display, not one or two but six cameras, and 5G connectivity.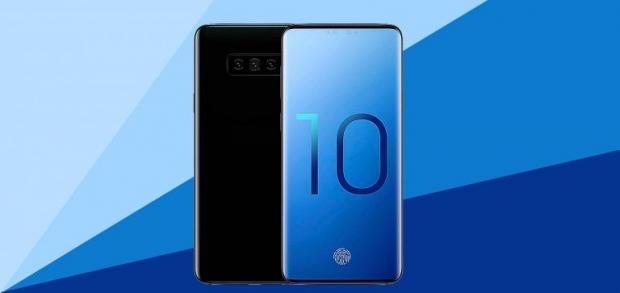 It wouldn't be a huge launch with a single new smartphone in the Galaxy S10 range which is known internally as "Beyond X" according to The Wall Street Journal. There is reportedly the Beyond 0, Beyond 1, and Beyond 2 that will have anywhere between three and five cameras each. The Beyond X variant is the beast with six cameras, and I'm sure 5G connectivity will be limited to the flagship model.
Remember that Samsung will be launching its next-gen foldable smartphone close to the release of the Galaxy S10, and then we'll have a few months before the company launches the Galaxy Note 10.